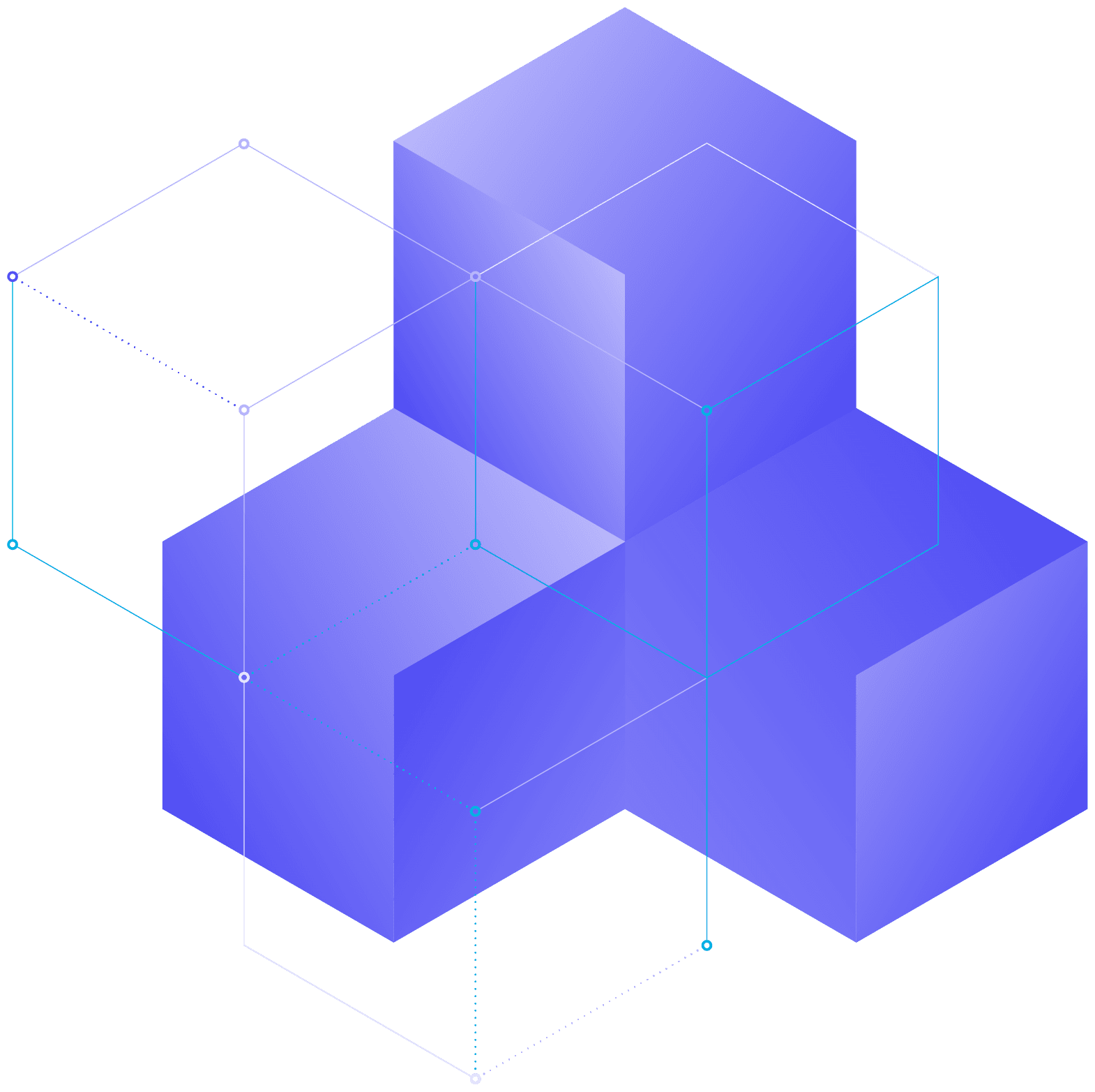 IDC InfoBrief on Next-Gen Merchandising Solutions: New approaches to meet the coming challenges of retail
Download IDC InfoBrief
International Data Corporation (IDC) is the premier global provider of market intelligence, advisory services and events for the information technology, telecommunications and consumer technology markets.
IDC's respected InfoBriefs series examines how the latest disruptive technologies are fueling revolutions in specific industries.
With 65% of retailers now saying AI is essential for merchandise analytics and 54% of them citing that improving ecosystem collaboration with suppliers is a top priority, IDC is seeing the emergence of Next Generations ("Next-Gen") merchandising solutions.
Next-Gen Merchandising Solutions: New approaches to meet the coming challenges of retail
IDC InfoBrief covers the following key section:
Assessment of today's merchandising challenges and the function of category management is increasingly under pressure
Growing Importance of Retail and CPG Collaboration
The new role of AI as a component of Next-Gen merchandising solutions
The trend from automation to augmentation: Why intent matters
How Next-Gen merchandising tools augment strategic decisions
Capabilities of Next-Gen solutions you need to consider
Evolution of merchandising optimization
You will learn
As research by IDC, you will learn where the category management industry is heading
How AI will transition from a back-office tool once focused on planning, automation and optimization to one focused on augmenting strategic decision
How companies can improve decision-making, reduce reliance on specialized "technical" expertise by allowing AI to bridge the gap between strategic recommendations and operational execution
And lastly, IDC offers some essential guidance on how to get started today
Please register for business details for this report to be emailed.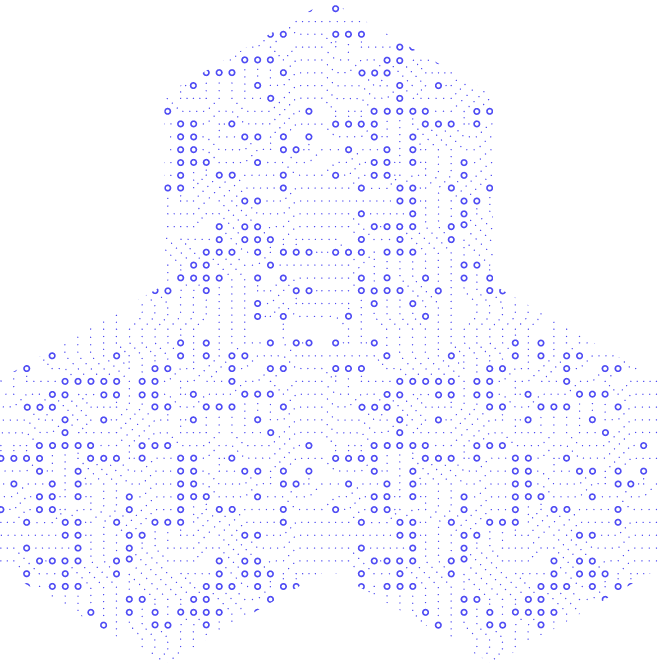 About HIVERY
HIVERY is a multi-award-winning pioneer of hyper-local retailing that offers assortment strategy simulation and optimization solutions to a growing number of large retail and CPG clients in North America. HIVERY is transforming category management, automatic retailing and retail trade promotion with innovative algorithms sourced from Australia's national science agency - CSIRO's Data61.

HIVERY was founded on the vision that Data Has A Better Idea - and we're working together with our clients to uncover its full potential.