Simulate your business strategies at-shelf and predict the impact
HIVERY Curate utilizes AI to uncover growth opportunities at the store level.
AWARDS
Globally recognized
HIVERY is a pioneer of next-generation hyper-local retail assortment strategy simulation & optimization solutions. Our efforts are being recognized, both locally and globally. We don't do it for the awards, but it's nice that our achievements are recognized.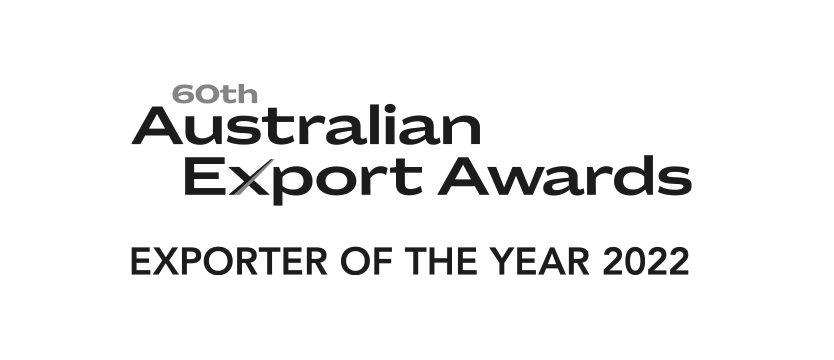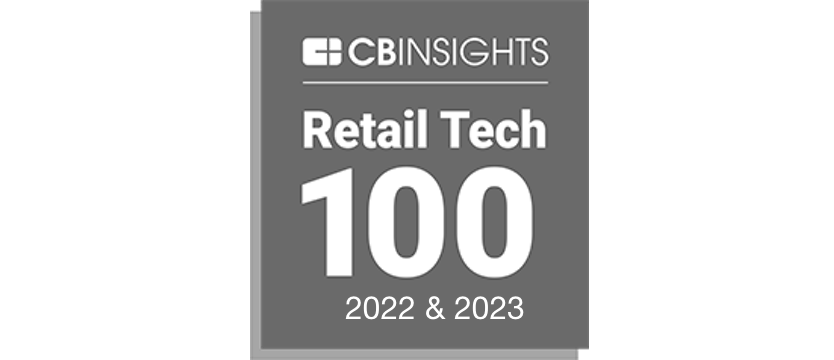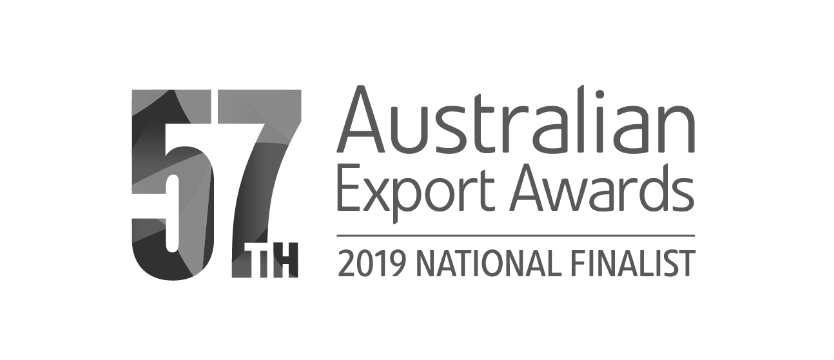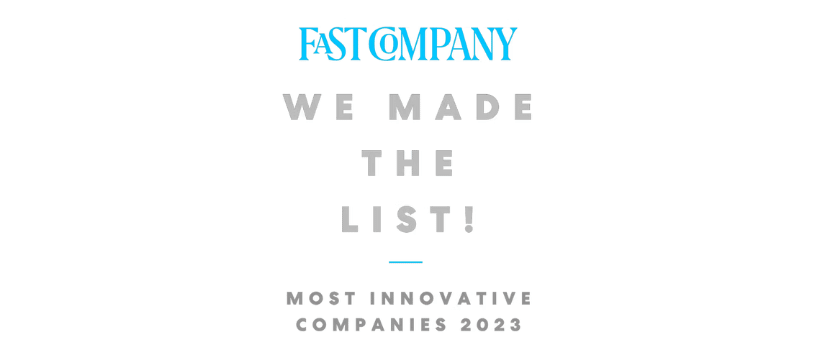 Solutions
Artificial Intelligence for space-aware assortment optimization & at-shelf strategy simulation.
HIVERY Curate utilizes advanced machine learning and applied mathematical models to prescribe the ideal assortment based on your merchandise contraints. It can predict the impact of your strategy at the store level within minutes. You can harness the power of this technology to benefit your brand, portfolio, and category at any store.