We believe that data has a better idea. At HIVERY we listen to data, harness it and unlock its genius to create a better world.
Data is your destiny
Current opportunities We're a team unlike any other. Retail Mavericks who settle for nothing less than the best in ourselves, in others, and the world. We know that together we can do better. Solving complex problems through the unique combination of science and creativity is who we are and what we do. Come and play.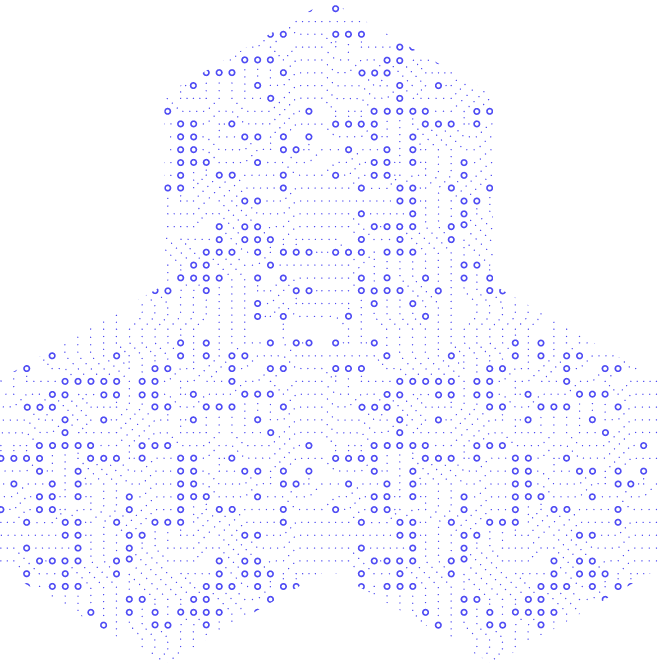 Meet our people
Hear from some of our HIVERIANS
What we offer
Being a Hiverian and working with great minds is just the beginning….
Flexible Working
Our aim is always to have a well-connected, highly productive and engaged team. That's why we've adopted a blended approach to in-office collaboration and flexible working.
Work Meets Play
HIVERY's a place and space unlike any other. Where daily discoveries are made, in an open environment, where everybody and every idea matters.
Diverse and Inclusive Team
We love being  different. We encourage and embrace uniqueness. The diversity of how we think and solve complex problems underpins our culture.  We bring the 'H' factor and work to bring out the best in each other.
Cutting Edge AI
HIVERY is at the cutting edge of AI in retail analytics. Become a part of the Hivery evolution in the data revolution. Work with some of the best minds to be found in Machine Learning, Data Science and Optimization. 
Purposeful Work
There is a higher purpose behind the work we do at HIVERY.  Whether you leverage AI to make businesses see things differently, or train machines to augment human thought, we know and live our higher purpose. 
The Fun Factor
Whether it's Mario Kart, trivia, a poker night, or company wide sailing trip, we work hard, celebrate our success, and take time to connect.
Wellbeing Benefits
The health of our business is not the only thing we care about. Through our Happy Hive and Fit & Fab programs we keep your health and happiness front and centre.
Learning Culture
From Associate to Product Owner, from Intern to Ph.D we foster an open continuous feedback learning culture to enable you to realise your potential and be your best.
What we believe
Our Belief
With the belief that Data Has A Better Idea™ HIVERY set out to redefine the future of retail.
With this belief, our vision is to unleash the transformational power of data and a mission to transform decision-making in commerce for the world's retailers and brands.
Join the hive
Current Opportunities
If you're looking for a job best of luck. If you're looking to change the world apply here.
We are always looking for passionate and talented individuals to join the HIVERY family! If you think you have something that you can bring to the team, send us your CV. Please use the contact form below, we'd love to hear from you.
Principles we believe in
Our Hivery Values
Stay Curious
Tackle large problems, learn from misses, seek critical perspectives, embrace discomfort, and innovate disruptively.
Play as a Team
We look after ourselves and each other, foster trust, ensure mutual understanding and support. True character matters.​
Give a Sh*t
Deeply care for work, team success, and company impact; own outcomes and uphold commitments.
Inclusive. Always.
Embrace human experience with integrity, inclusivity, honesty, trustworthiness, empathy, and positive intent.
Excellence is No Accident
Continuously grow, execute with focus, and prioritize quality over perfection. We foster a nurturing learning environment.
Social Media
What's happening at @HIVERYai