10x ROI & streamline reset process by 80%
Let's explore how AI is changing category management, generating store-level "snowflake" assortment & space recommendations - in minutes, not months!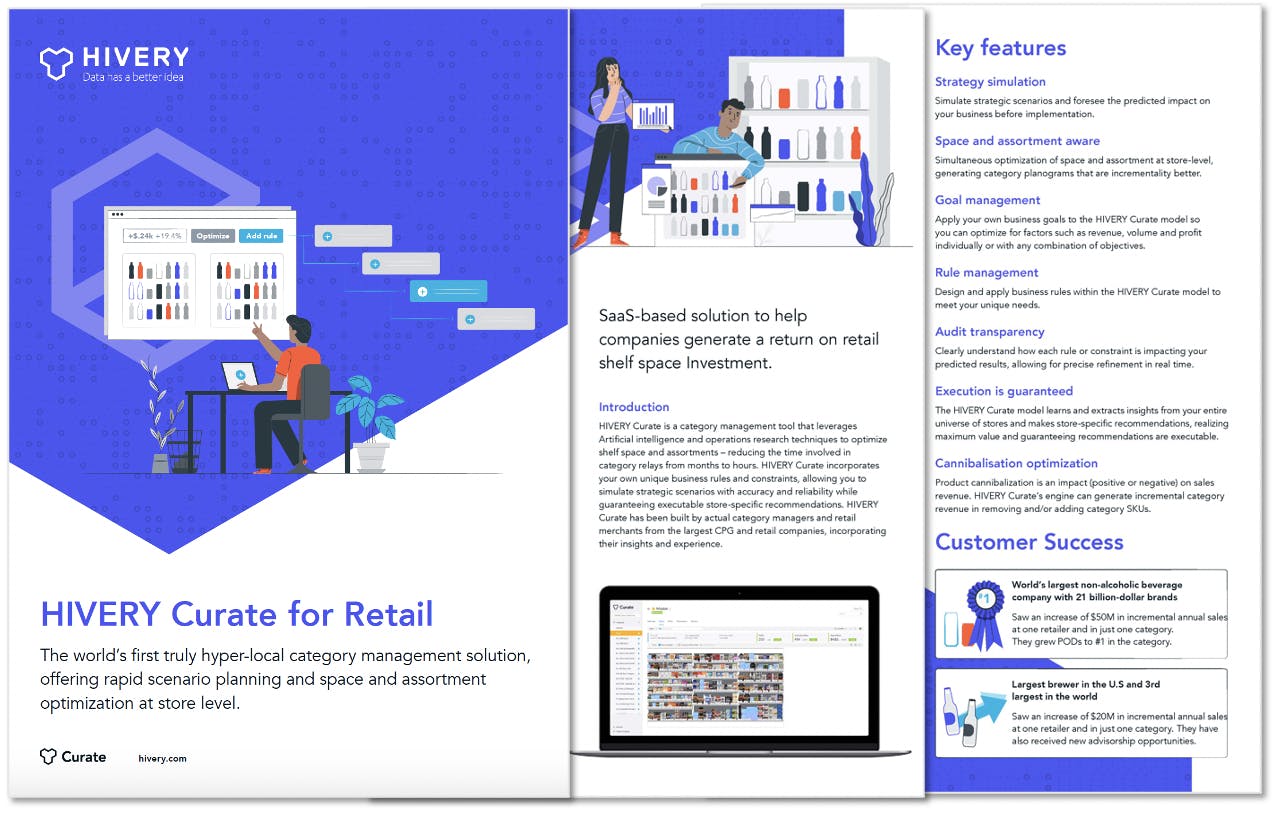 HIVERY Curate
The world's first truly hyper-local category management solution
HIVERY Curate is a category management tool that leverages artificial intelligence and operations research techniques to optimize shelf space and assortments – reducing the time involved in category relays from months to hours. No more dreaded relay process and rapid category scenario planning.
The planograms generated by HIVERY Curate are all space-assortment aware and can incorporate your own unique business rules and constraints.
Augmenting your decisions instantly.
Lead category management transformation
With HIVERY Curate, its simple: Your client's data + Our AI = True store-level assortment & space recommendations
Industry research and insight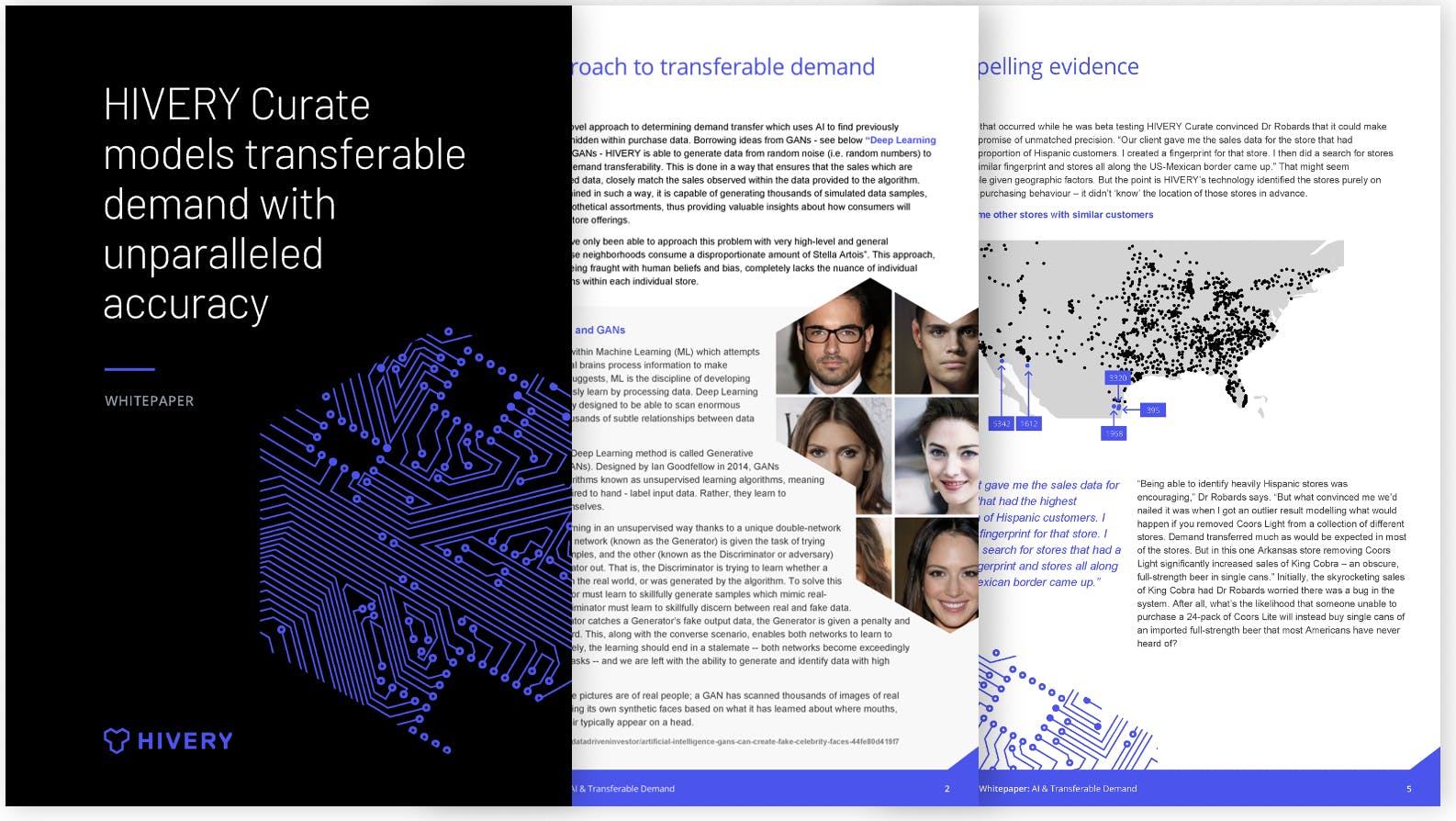 Register to download
Novel approach to transferable demand
We have been at the leading edge of category management technology for few years now. We help some of the world's biggest manufacturers predict how shopper demand will transfer when products are added to or deleted from a store's shelf. The key is deciphering a store's unique purchase behavior.
Borrowing ideas from deep learning method, HIVERY is able to generate data from random noise (i.e. random numbers) to infer incrementality and demand transferability. It's the world's first AI driven cannibalization model, and it drives Hivery's assortment recommendations.
Discussion & demo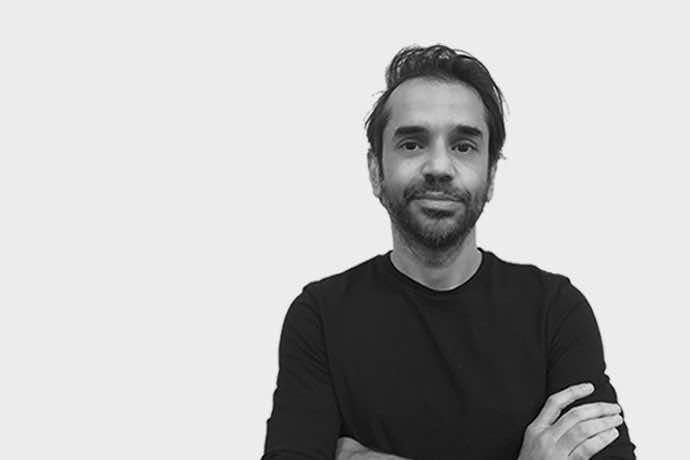 Franki Chamaki
Co-founder, Marketing, Design, Lecturer, Entrepreneurship, Innovation & Coffee. EY Entrepreneur Of The Year Finalist

Linkedin
I am the founding member of Coca-Cola's first accelerator; a network of entrepreneurs with the aim of building the next generation of billion-dollar businesses with the support of The Coca-Cola Company. I am the co-founder of HIVERY - a multi-award winner pioneering hyper-local retailing, combining AI, operations research, and human-centred design to help consumer packaged goods suppliers and retailers generate hyper-local retail recommendations. Here, I leads our marketing efforts.