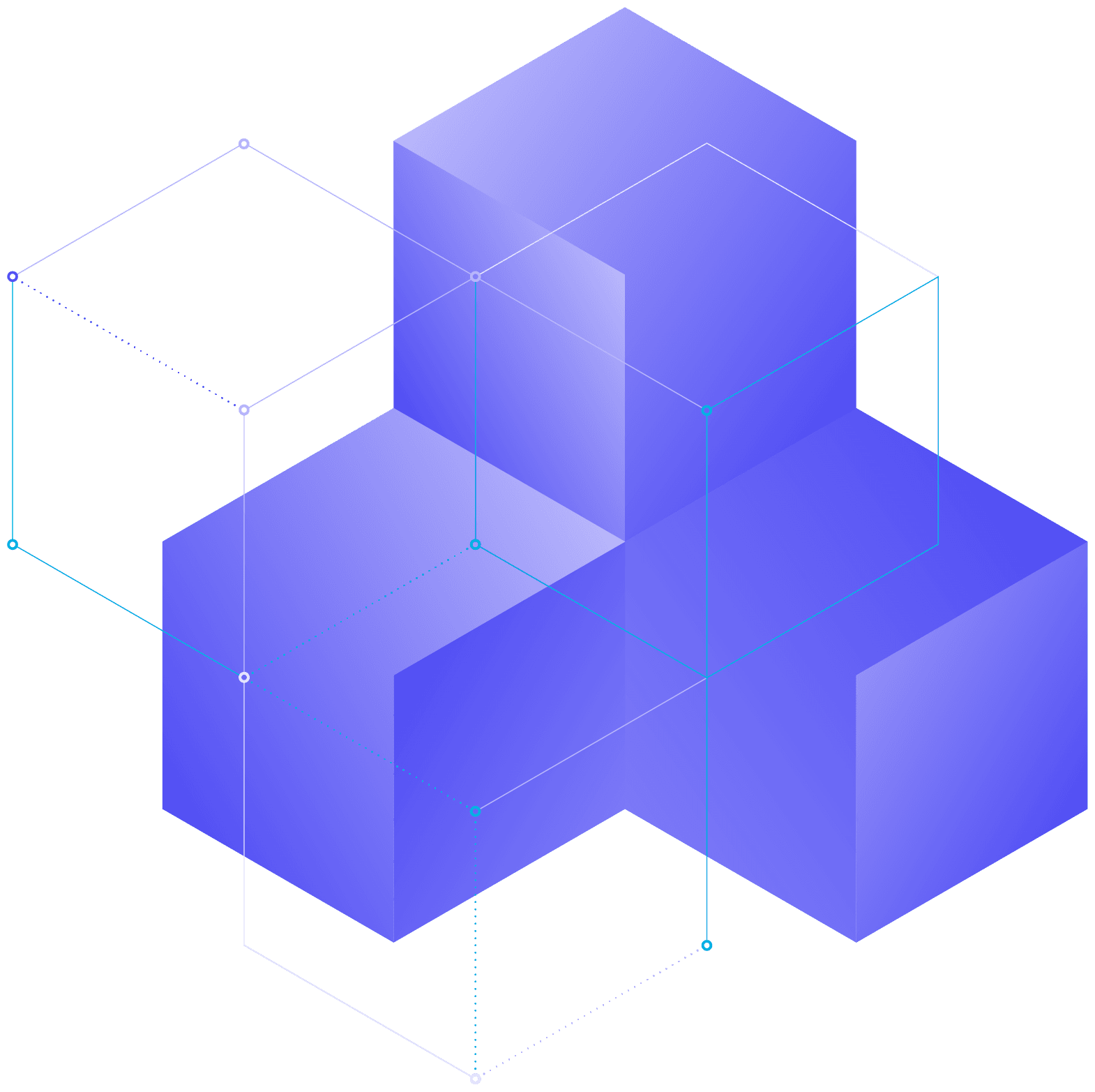 Customer Story - Boosting Revenue by $32M: Uncovering Store-Level Shopper Habits
Customer Story
A popular company that processes and sells protein-rich products collaborated with HIVERY's advanced AI models to enhance their internal capabilities and expedite their operations. In 2022, the company joined forces with HIVERY to strengthen its ties with retailers by leveraging HIVERY's AI-powered assortment optimization and simulation analytics tool, HIVERY Curate. This customer story details the positive outcomes of utilizing behavior-based hierarchies, also known as "store-level data," in hyperlocal retailing to optimize product assortment at a well-known mass retailer.
The pandemic has caused a shift in people's breakfast consumption habits, resulting in a rise in protein intake at home during breakfast. Our client noticed this trend and wanted to investigate the potential of emphasizing the protein sub-category in their frozen breakfast offerings at a mass retailer. However, to validate this assumption and consider existing merchandising constraints and space availability, they partnered with HIVERY to leverage store-level data and gain shopper insights.
Thanks to AI, everyday shoppers could express their preferences and contribute to more informed strategic decision-making by our clients.
To read this customer story, register using your business email.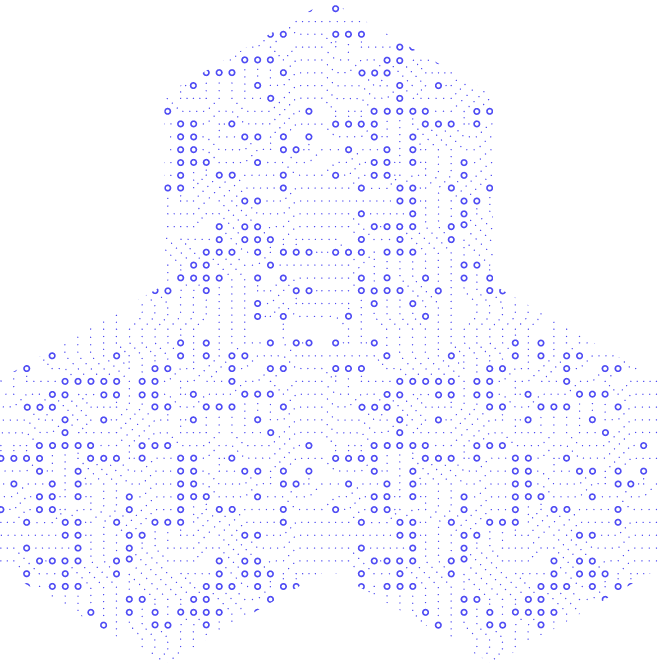 About HIVERY
HIVERY is a multi-award-winning pioneer of hyper-local retailing that offers assortment strategy simulation and optimization solutions to a growing number of large retail and CPG clients in North America. HIVERY is transforming category management, automatic retailing and retail trade promotion with innovative algorithms sourced from Australia's national science agency - CSIRO's Data61.

HIVERY was founded on the vision that Data Has A Better Idea - and we're working together with our clients to uncover its full potential.