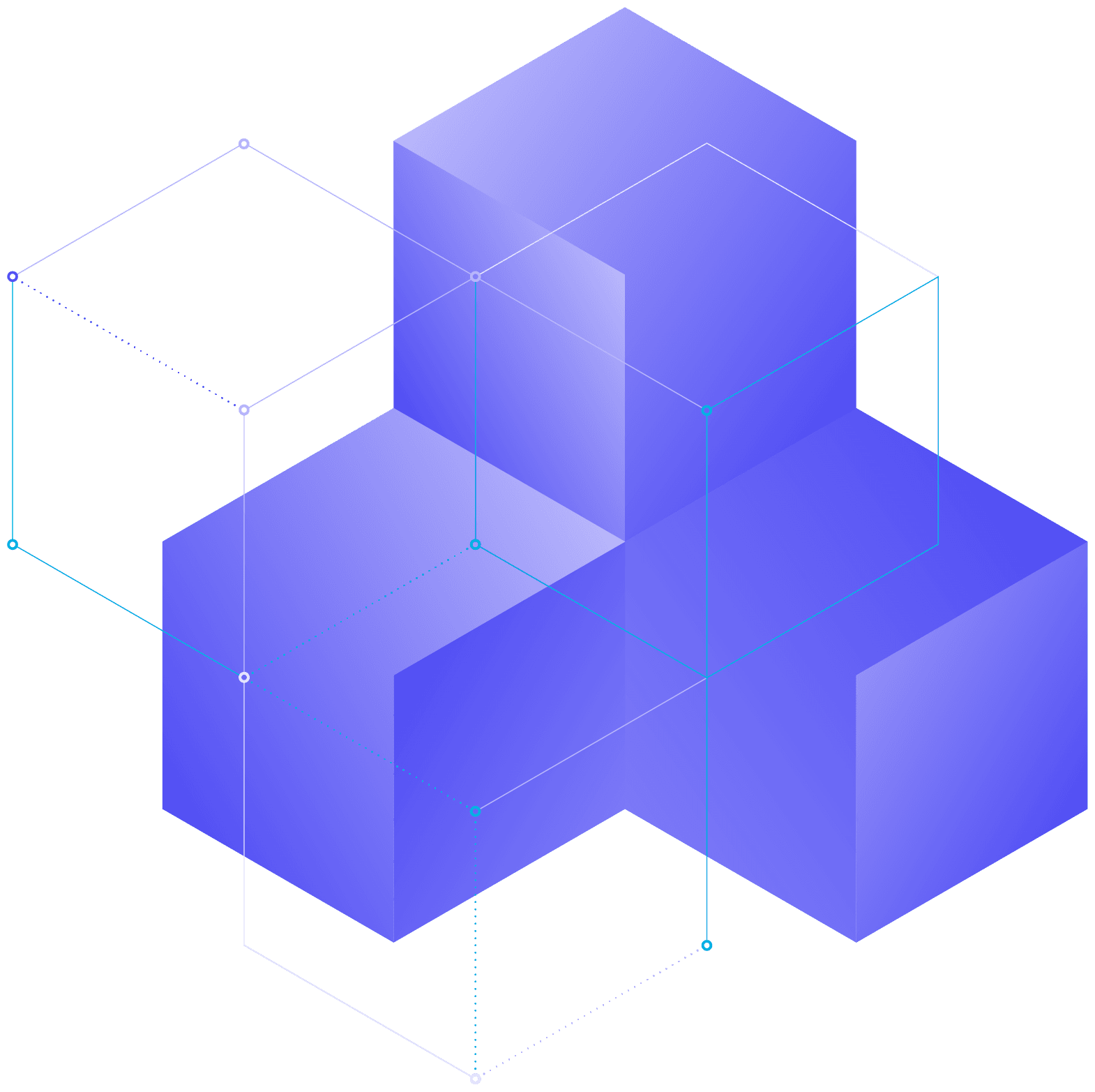 Assortment Planning With AI
Guide download
With unpredictable markets, keeping inventory stocked has become more complex than ever. The pandemic has highlighted how traditional retail planning is not good enough. Retailers need a better approach and method to succeed in such a market. Store-level data analysis using AI or specifically new methods in Machine Learning algorithms can today power advanced analytics, providing comprehensive analyses of store-specific shopper behavior at the push of a button.
HIVERY Curate is an AI offering that leverages store-level data on the onset. Being store-level, you can assess and compare the predicted impact of each assortment strategy scenario according to a range of metrics:
Sales volume (movement)
Revenue
Number of PODs/Planograms
Days of Supply
Total Distribution Points (TDP)
Control POD presence to Managing DC slotting.
This guide will also cover the following:
Product availability, AI, and assortment planning
How AI can be applied to omnichannel assortment planning
AI simulation and strategy rapid creation
Breaking free from supply chain disruptions is possible with these tools.
Download this guide on Assortment Planning & Strategy with AI to learn more.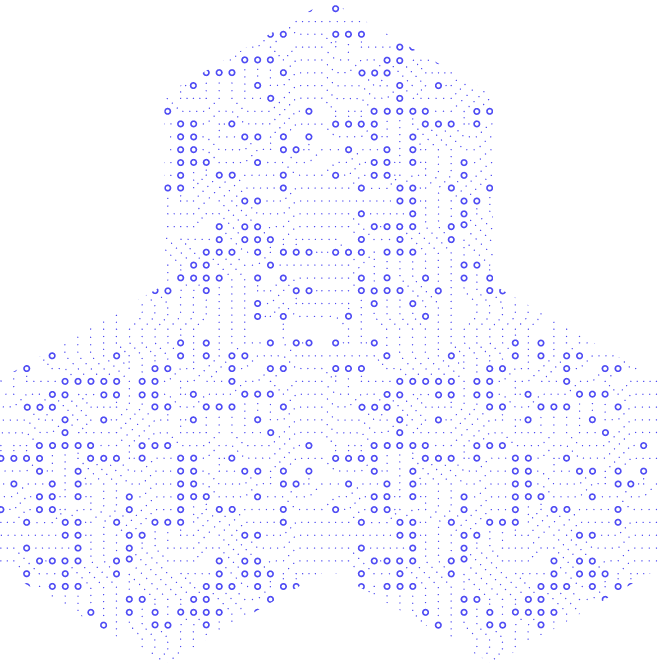 About HIVERY
HIVERY is a multi-award-winning pioneer of hyper-local retailing and offers assortment strategy simulation & optimization solutions to a growing number of large retail and CPG clients in North America.  HIVERY is transforming category management, automatic retailing and retail trade promotion with innovative algorithms sourced from Australia's national science agency - CSIRO's Data61.

HIVERY was founded on the vision that Data Has A Better IdeaTM - and we're working together with our clients to uncover its full potential.