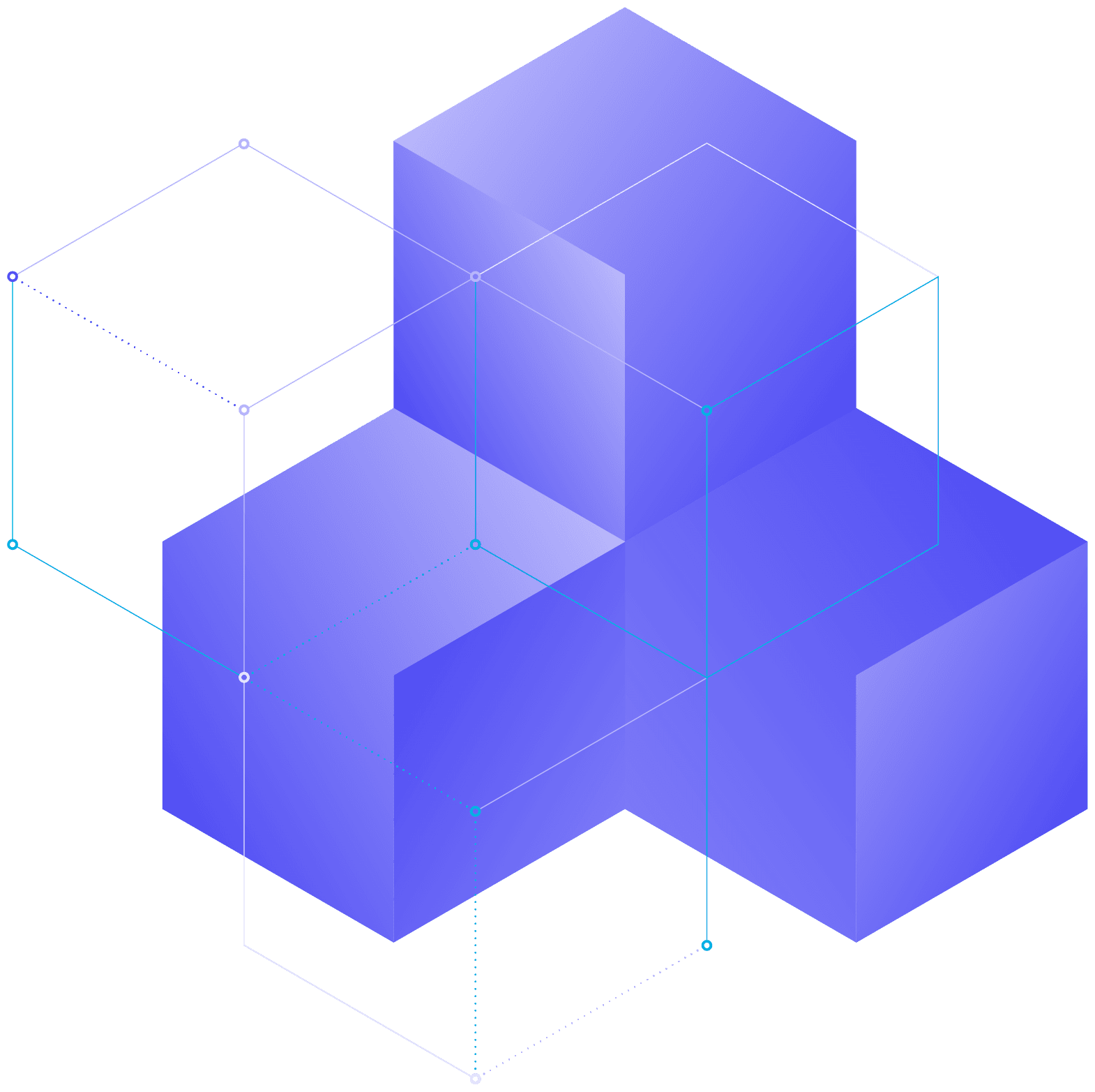 HIVERY's Demand Transfer Model Explained
Whitepaper
Are you struggling to optimize your product assortment and maximize sales? Look no further than HIVERY's Demand Transfer Model. Our cutting-edge technology uses store-level data analysis techniques and machine learning algorithms to identify shopper behavior, score them, and dynamically predict demand transfer based on these scores.
In our whitepaper, "Unlocking Sales Potential: A Guide to Understanding Demand Transfer," you'll learn how to:
Identify latent shopper segments and determine their purchase probability
Analyze shopper behavior patterns for each store across the chain and determine possible store mixtures
Predict demand transfer based on scores and consider the possibility of a no-purchase option or "walk-rate."
The key point of difference for the HIVERY model is that it is trained with store-level data, allowing for store-level data analysis and insights. This analysis is done for every SKU in every store, providing a comprehensive understanding of shopper behavior. Additionally, the model is dynamic and constantly learning as new data is used, generating new insights that can be applied to improve assortment strategy simulation. The model is also interactive, enabling users to change the assortment and see how demand is impacted in real time. This unique combination of store-level data analysis, dynamic learning, and interactivity makes HIVERY's Demand Transfer Model an essential tool for retailers looking to optimize their assortment strategy and stay ahead of the competition.
If you like to read more on this topic, check out Maximizing Incrementality and Minimizing Cannibalization: How AI Builds Confidence and Trust in Category Strategies.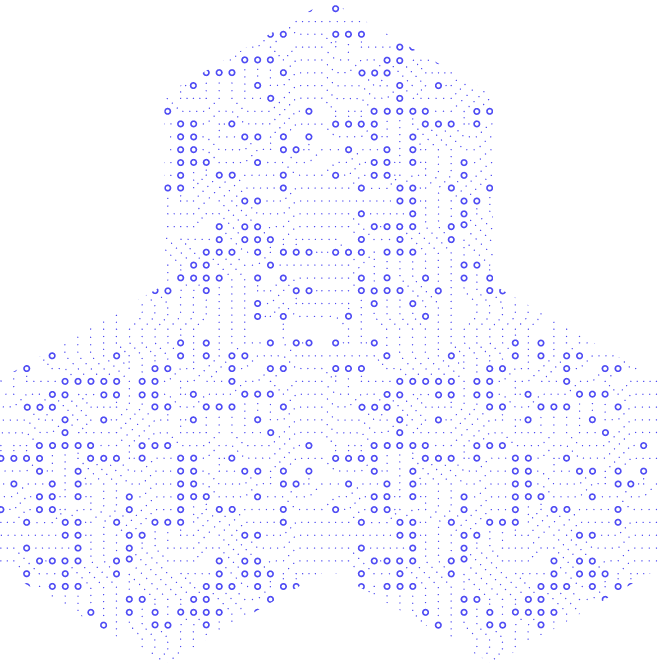 About HIVERY
HIVERY is a multi-award-winning pioneer of hyper-local retailing that offers assortment strategy simulation and optimization solutions to a growing number of large retail and CPG clients in North America. HIVERY is transforming category management, automatic retailing and retail trade promotion with innovative algorithms sourced from Australia's national science agency - CSIRO's Data61.

HIVERY was founded on the vision that Data Has A Better Idea - and we're working together with our clients to uncover its full potential.