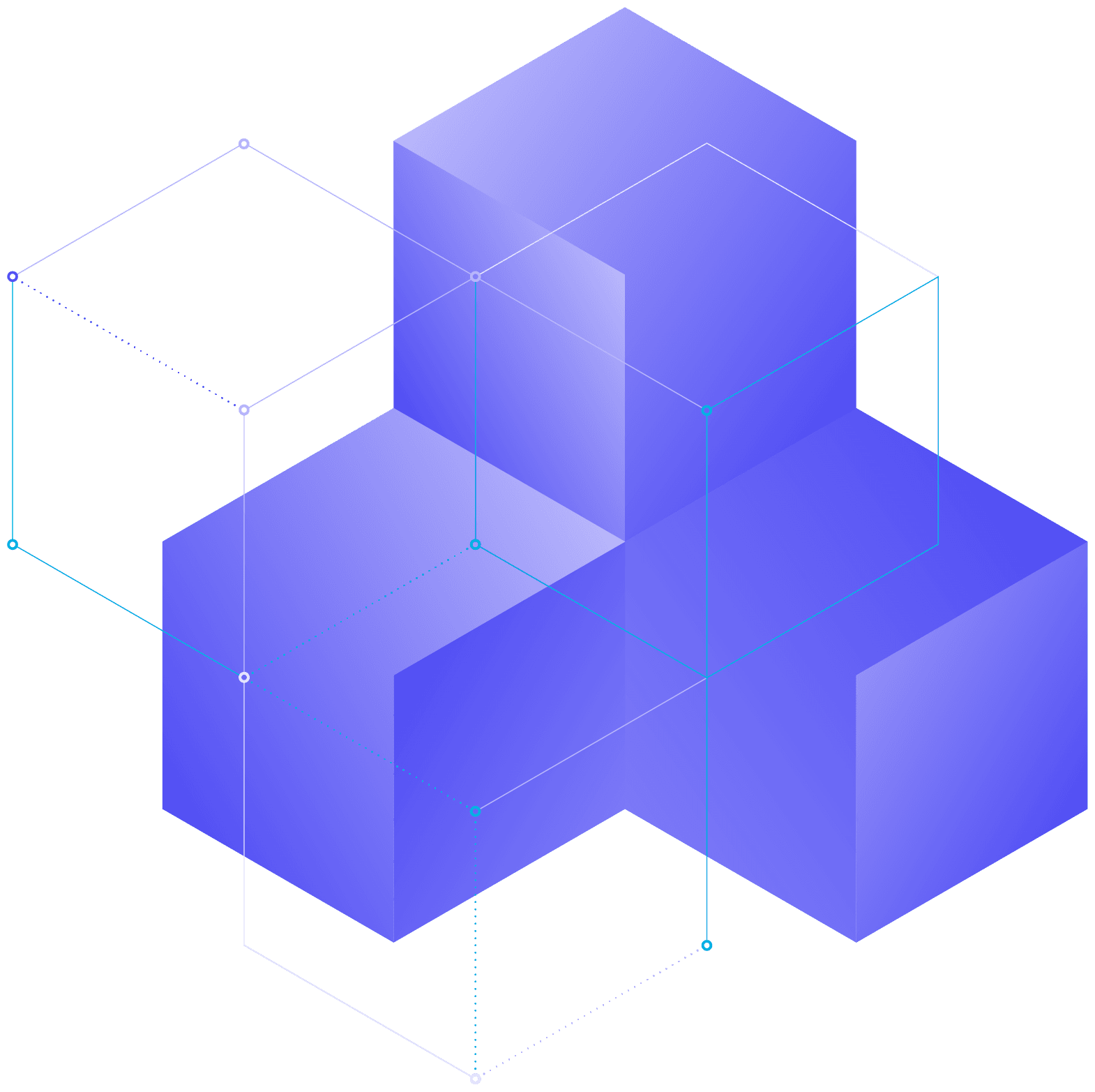 Assortment, simulation, optimization & AI
Guide download
Retail is a tough game, and optimizing your choices can be incredibly difficult. With the ever-growing number of SKUs to choose from, limited shelf space, and supply chain complexity, retailers and Consumer Packaged (CPG) companies are increasingly under pressure to get assortment right. Enter Artificial Intelligence (AI), specifically: Machine Learning (ML).
ML can help retailers optimize their supply, product, and sales. Retailers and CPG brands generate tons of data, and ML can look through this data to find new actionable insights for businesses to achieve their goals.
The ML model is able to learn from your assortment and stores to determine the most effective category plan at unparalleled accuracy.
Register your details:
Please complete your details below with a valid email address and the guide will be emailed to you.
In this 5 minutes guide, you will learn
What is artificial intelligence vs machine learning and how can it be applied to assortment strategy simulation and optimization?
How is machine learning used in retail?
How machine learning is specifically used in retail analytics, assortment and optimization?
How can you Implement such technologies in your category and assortment management processes?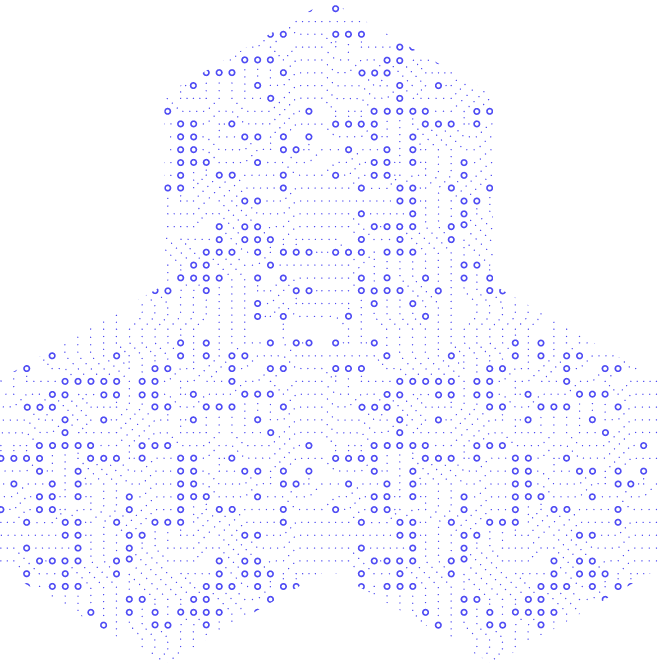 About HIVERY
HIVERY is a multi-award-winning pioneer of hyper-local retailing and offers assortment strategy simulation & optimization solutions to a growing number of large retail and CPG clients in North America.  HIVERY is transforming category management, automatic retailing and retail trade promotion with innovative algorithms sourced from Australia's national science agency - CSIRO's Data61.

HIVERY was founded on the vision that Data Has A Better IdeaTM - and we're working together with our clients to uncover its full potential.