Learn how to get 10X ROI & streamlining your category reset process by 80%
Rapid category scenario analysis, built-in transferable demand, space & assortment aware recommendations - all at store level.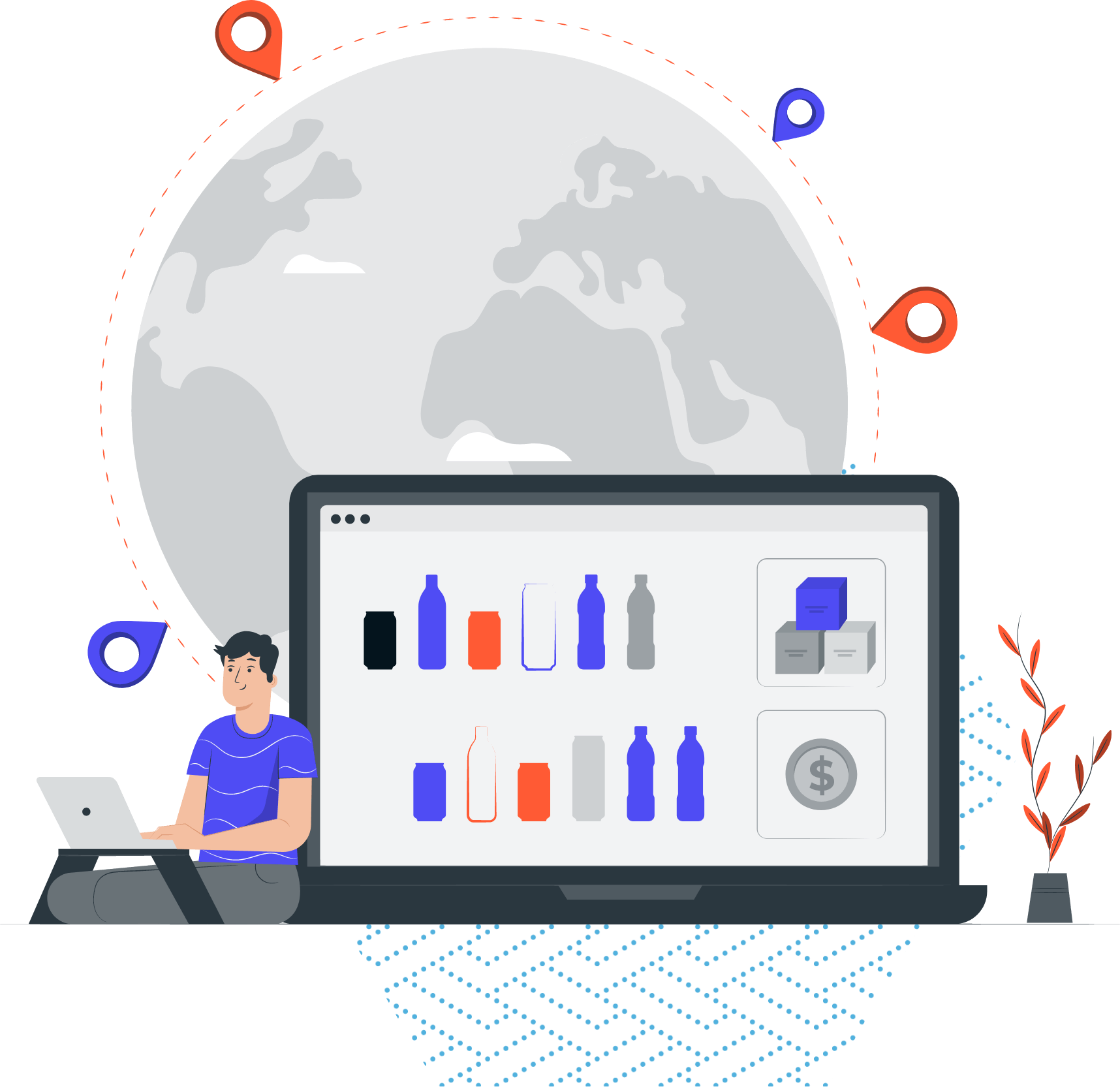 HIVERY Curate demo request
Schedule a demo
Please complete your details and we will schedule a demo
Other related resources
Future of Category Management: What new capabilities needed today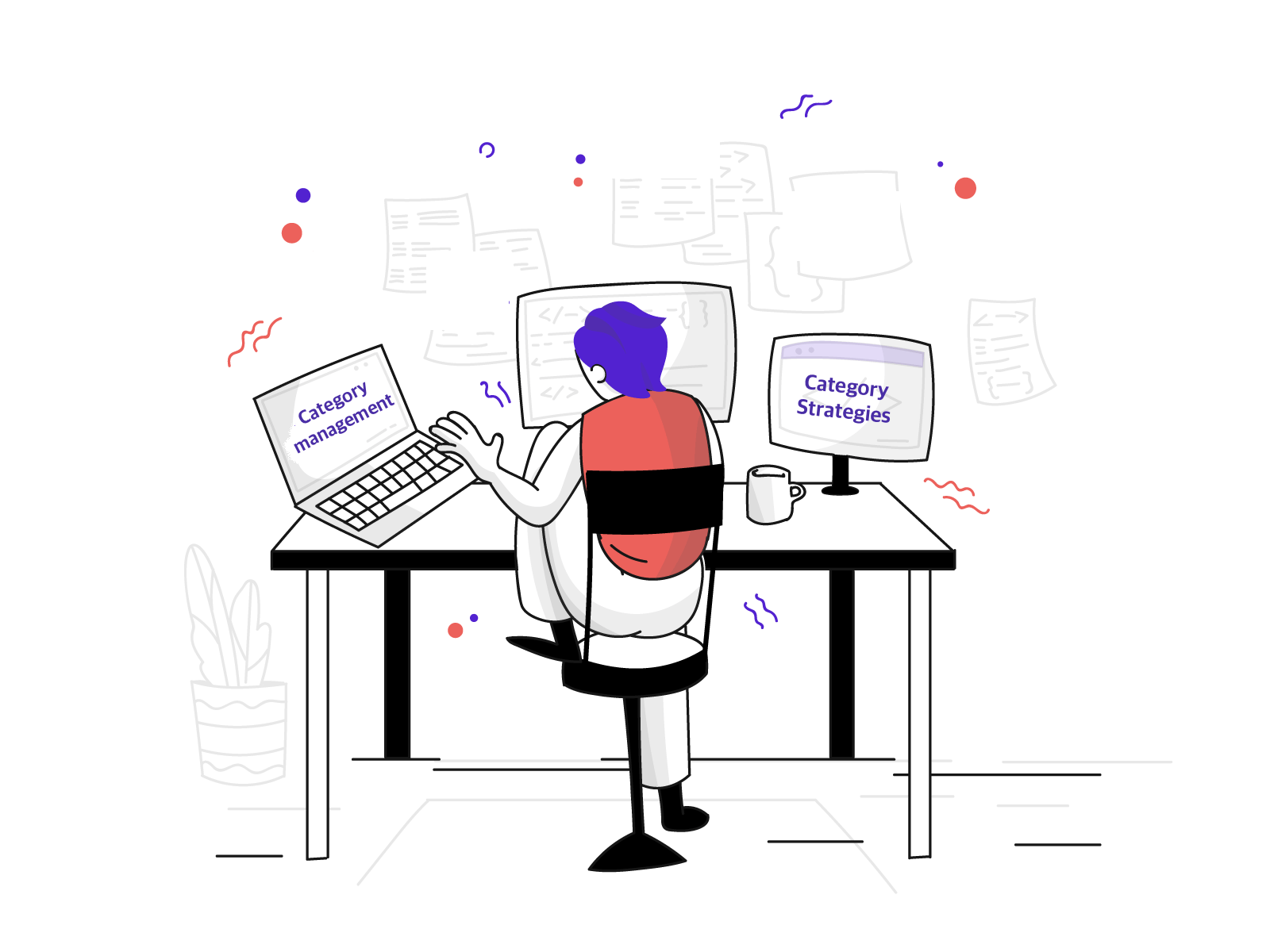 We often hear that the future of Consumer Packaged Goods and retail sectors begins with Artificial Intelligence (AI), but how exactly can AI shift category management?
How an Aussie analytics start-up is helping retailers with ROI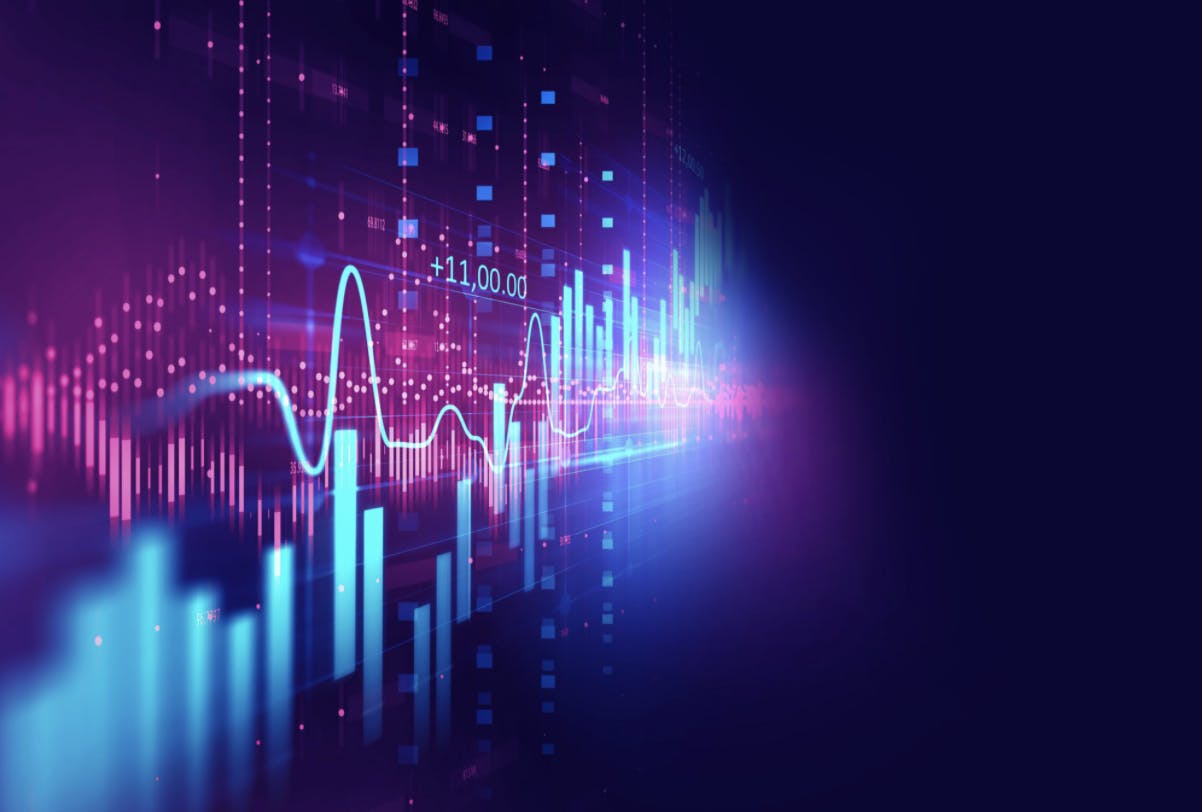 Every company tries to generate a return on investment (ROI) but we specifically try to help companies generate a return on retail space investment
Podcast: Phil Lempert - The Supermarket Guru® on trends & changes in supermarket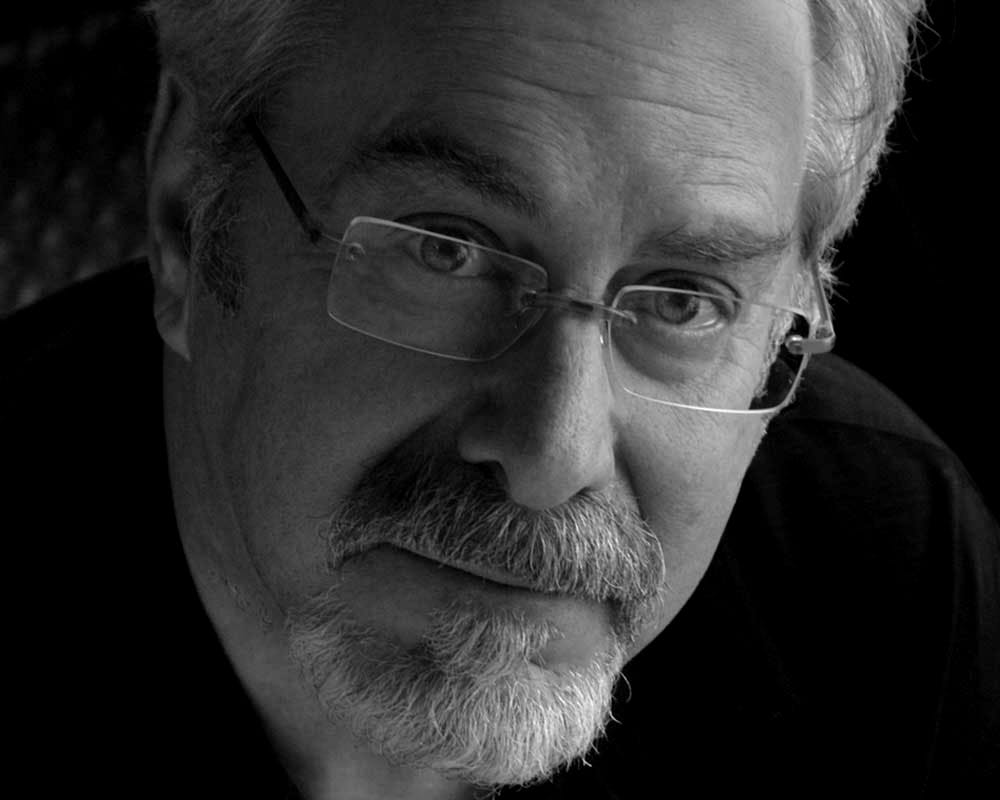 Phil Lempert, an expert analyst on consumer behavior and the changing retail landscape for more than 25 years, shares his thoughts.