We are restlessly advancing category management
We are helping our customers unlock the power of artificial intelligence in category management by augmenting their efforts, providing new unseen insights, generating store-specific recommendations and providing rapid category simulation.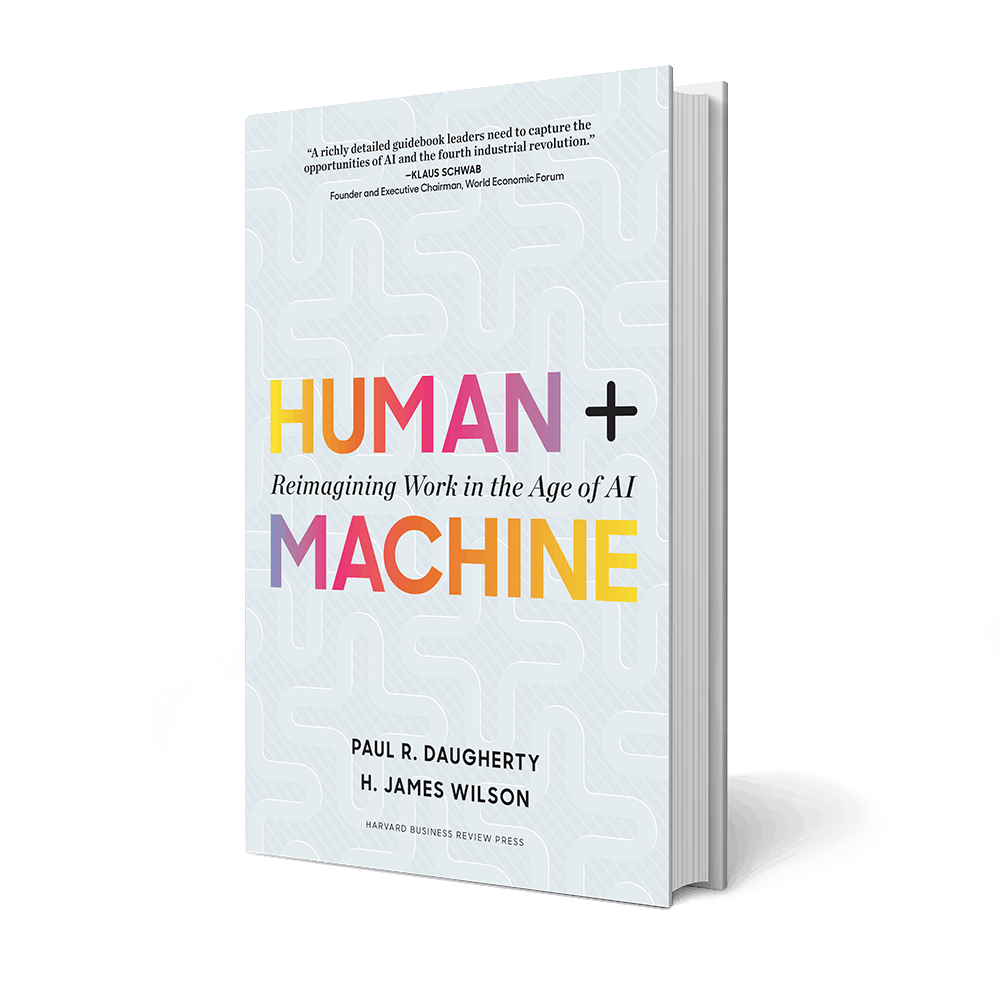 Book I recommend
Management book on leveraging AI in your organization
HBR Press released a booked entitled: Human + Machine: Reimagining Work in the Age of AI, the book explored over 1,500 companies and discovered that the biggest performance improvements came when organizations focused on human/machine collaboration. This is what HIVERY and HIVERY Curate is doing exactly. We augment retailers, supermarket & grocery thinking on micro space planning powered by AI. In fact we are pioneering of Hyperlocal retailing.
This is definitely book a recommend and if you want a copy, let me know I see what I can do!
Lead category management transformation
With HIVERY Curate, its simple: its your data + our AI = true store-level assortment & space recommendations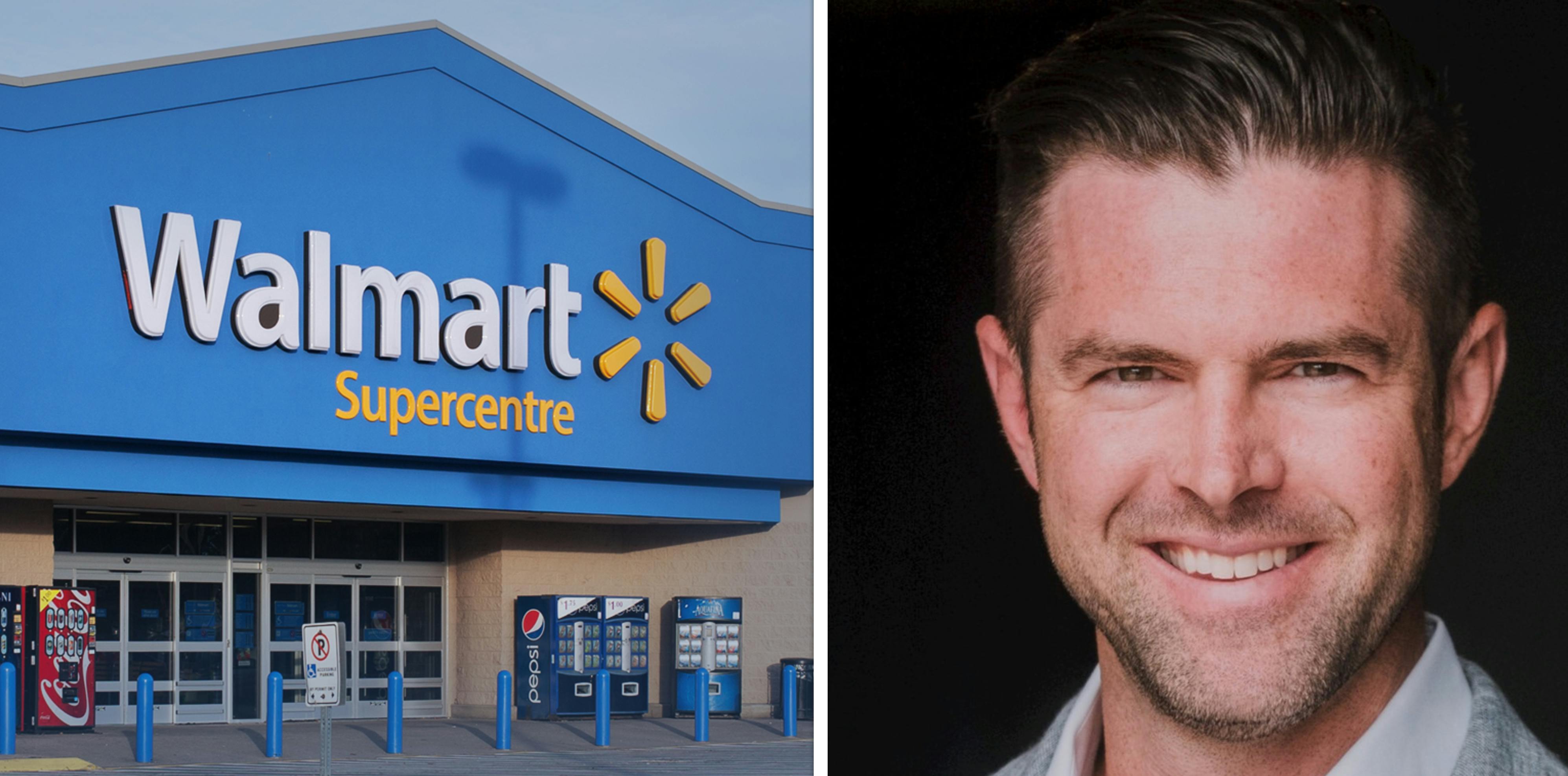 Podcast
Shifts in category management and how AI is being used and more
I explore in this podcast how each store is different as a "snowflake", yet when it comes to space assortment, the retail industry continues to treat each store and their SKU supply the same. After over 11 years at Walmart with titles like Frozen Food Senior Buyer, Merchandising Director, and VP of Beverages Merchandising I decided to "jump ship" to HIVERY, young AI startup, learn why.
Industry research and insight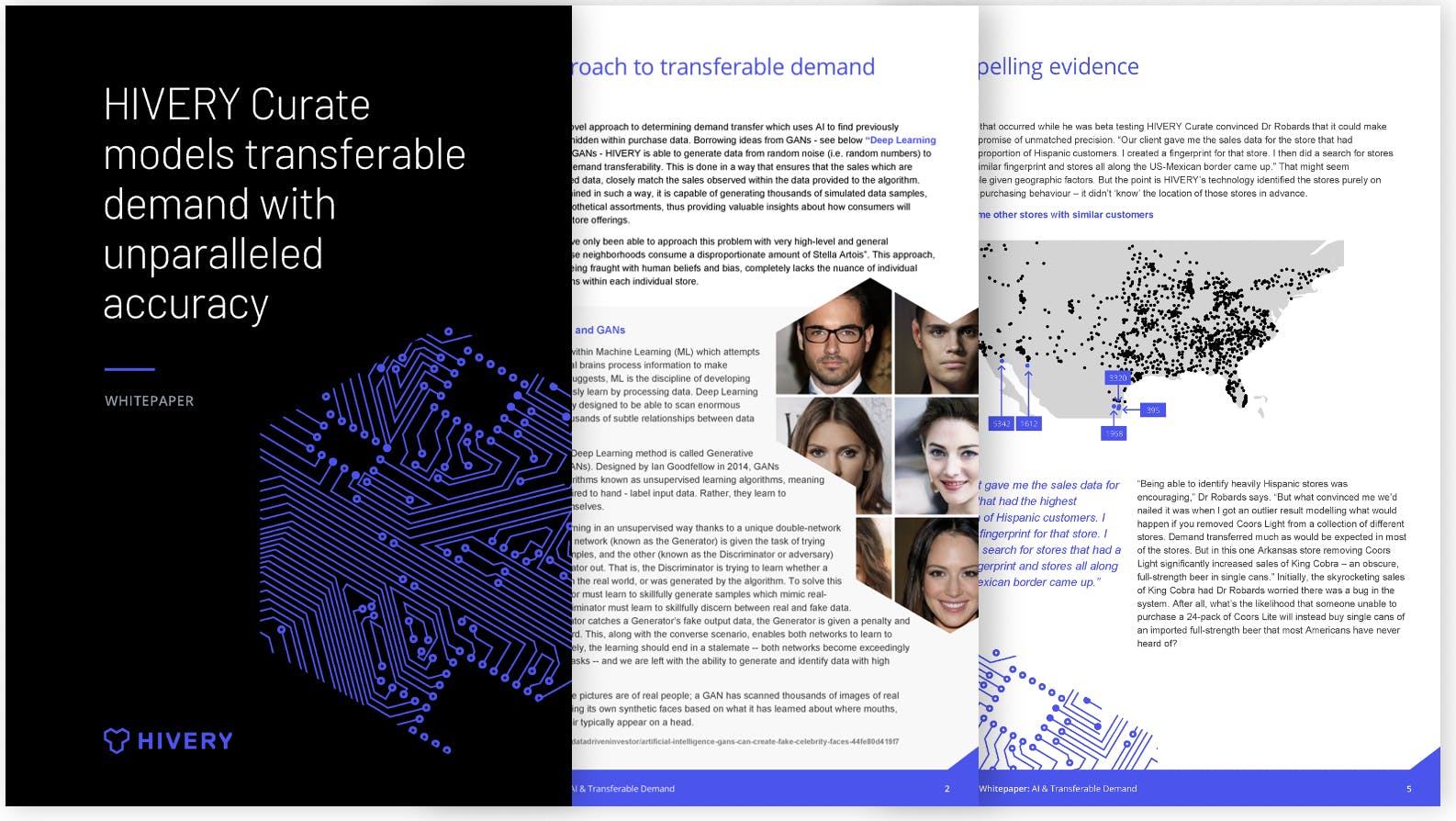 Register to download
Novel approach to transferable demand
We have been at the leading edge of category management technology for few years now. We help some of the world's biggest manufacturers predict how shopper demand will transfer when products are added to or deleted from a store's shelf. The key is deciphering a store's unique purchase behavior.
Borrowing ideas from deep learning method, HIVERY is able to generate data from random noise (i.e. random numbers) to infer incrementality and demand transferability. It's the world's first AI driven cannibalization model, and it drives Hivery's assortment recommendations.
About me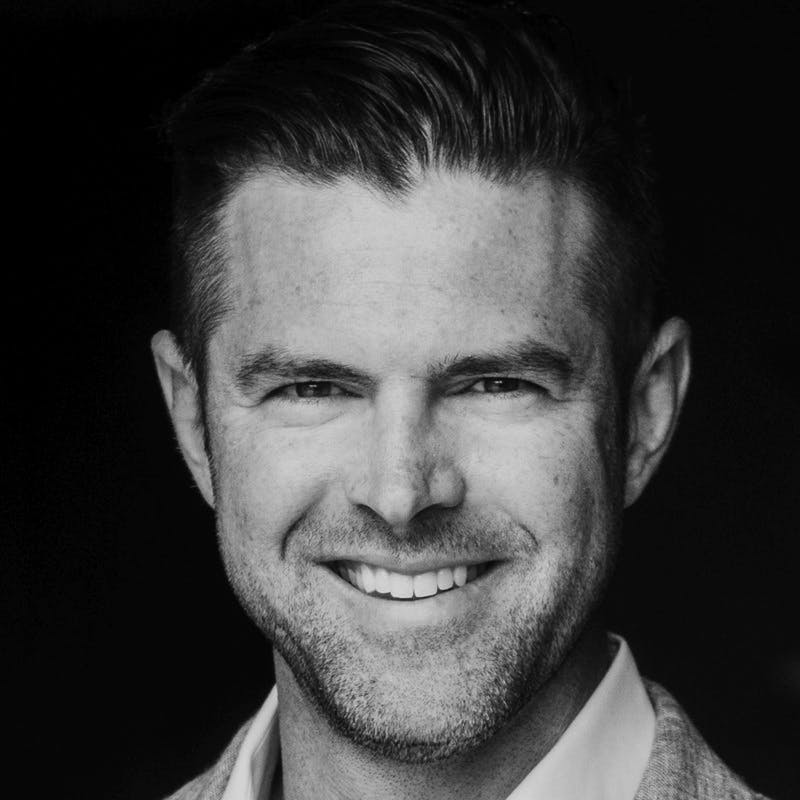 Zach Simpson
Director, Customer Success at HIVERY and Founder of Relevance Retail

Linkedin
With 20+ years of retail experience, Zach Simpson is the Director of Customer Success and Sales at HIVERY and the Founder of Relevance Retail, an innovative service and strategy platform simplifying the omni-channel commerce evolution for suppliers, manufacturers, retailers, and technology service providers.