Bryson, AI is changing category management
Beauty, health, grooming and baby assortment optimization and planogram generation at store-level. All in minutes, not months.
Forrester Research: AI In retail needs to start at the backend with smart automation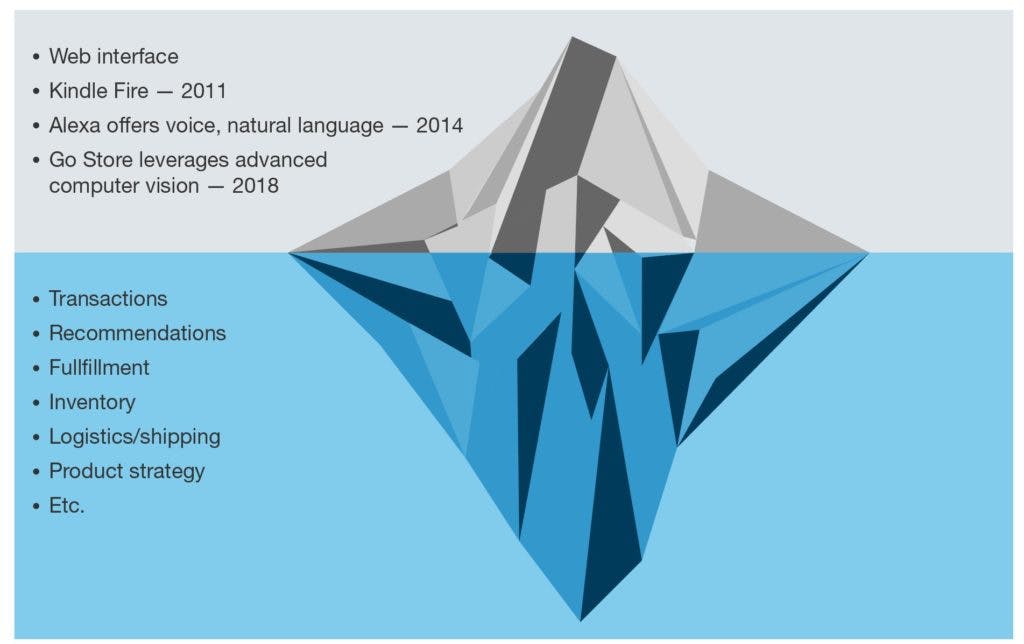 According to Forrester Research, retailers should focus on backend and augment decision making with smart analytics to frequently asked questions
New capabilities required to remain indispensable to your retailer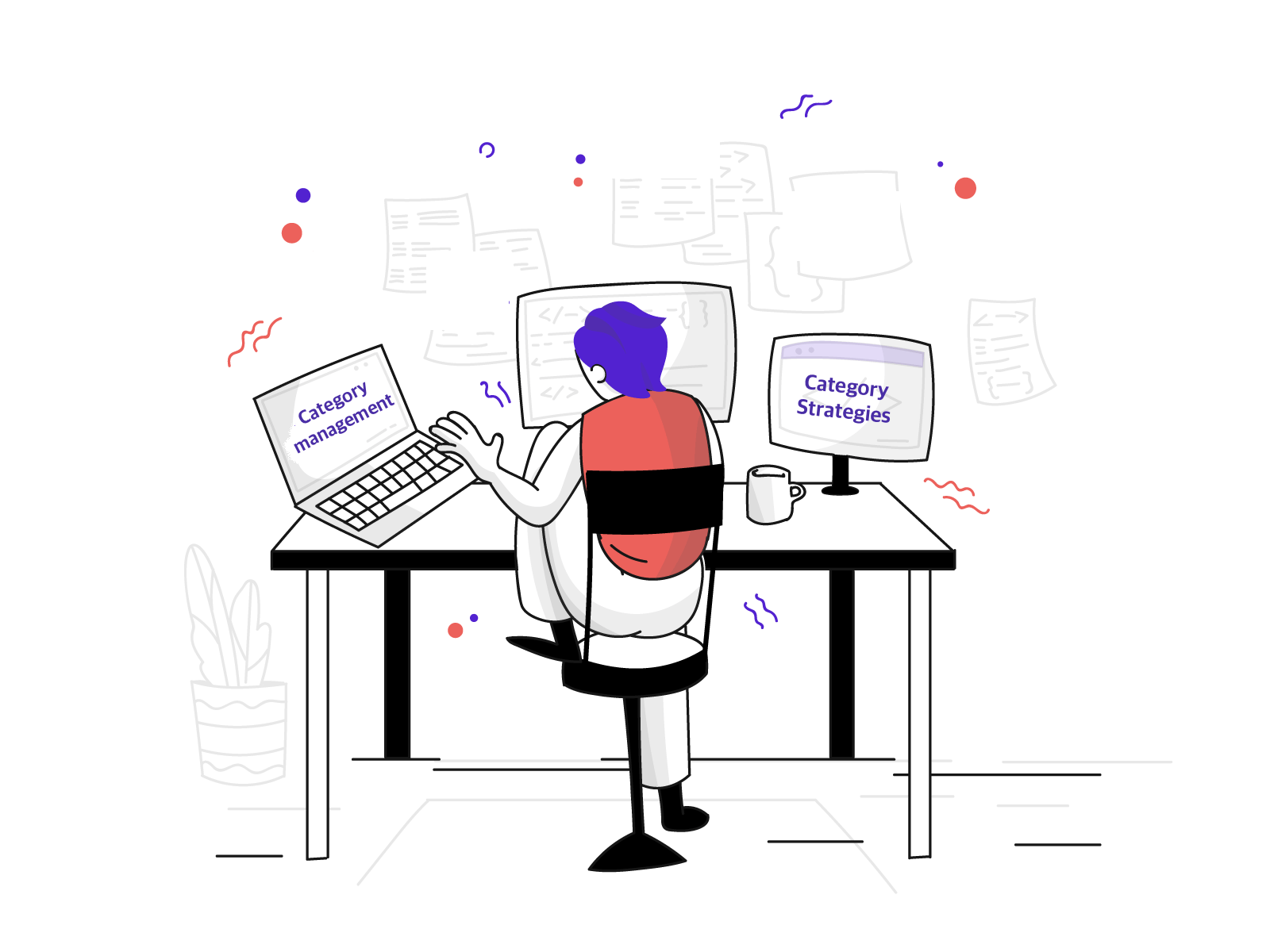 We often hear that the future of Consumer Packaged Goods and retail sectors begins with Artificial Intelligence (AI), but how exactly can AI shift category management?
Four (4) shifts in supermarket space that are going to change retail forever
The pandemic has brought significant changes to the formats and operations of supermarkets. It is expected, then, that variations around shelf space and product assortment will also arise.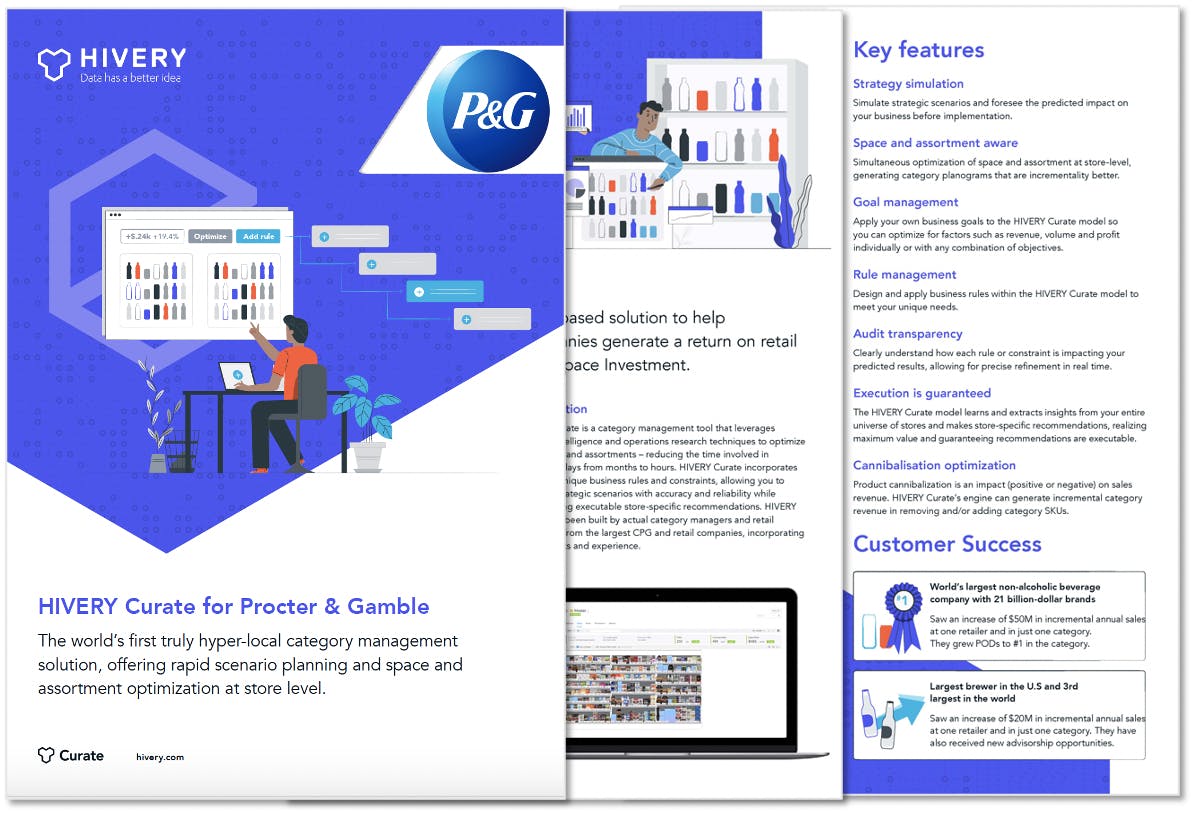 Product information
HIVERY Curate for P&G
HIVERY Curate is a category management tool that leverages artificial intelligence and operations research techniques to optimize shelf space and assortments – reducing the time involved in category relays from months to hours. 
HIVERY Curate incorporates your own unique business rules and constraints. 
Augmenting your decisions instantly.
Me, HIVERY Curate & AI - Lets chat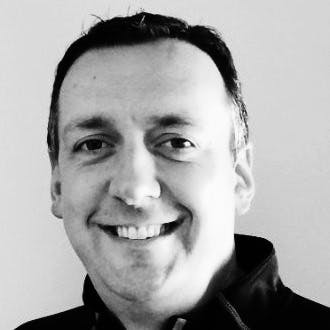 David Buckley, Vice President Of Retail.
Linkedin
A strategic sales and marketing executive with deep creative, problem solving, communication, and leadership skills. Capitalizing on >20 years of experience in customer-centered marketing, communications, and enterprise strategy. I'm partnering with a brilliant team of data scientist to redefine the future for retailers. In fact 20% of our people have or completing their Ph.D. Cant wait to show you a demo of AI at its best and how it can augment your supermarket operations at Kroger.