AI is changing category management
Watch this short video and see how...
Few resources
Gartner Research: Emerging trends in retail and how artificial intelligence is accelerating this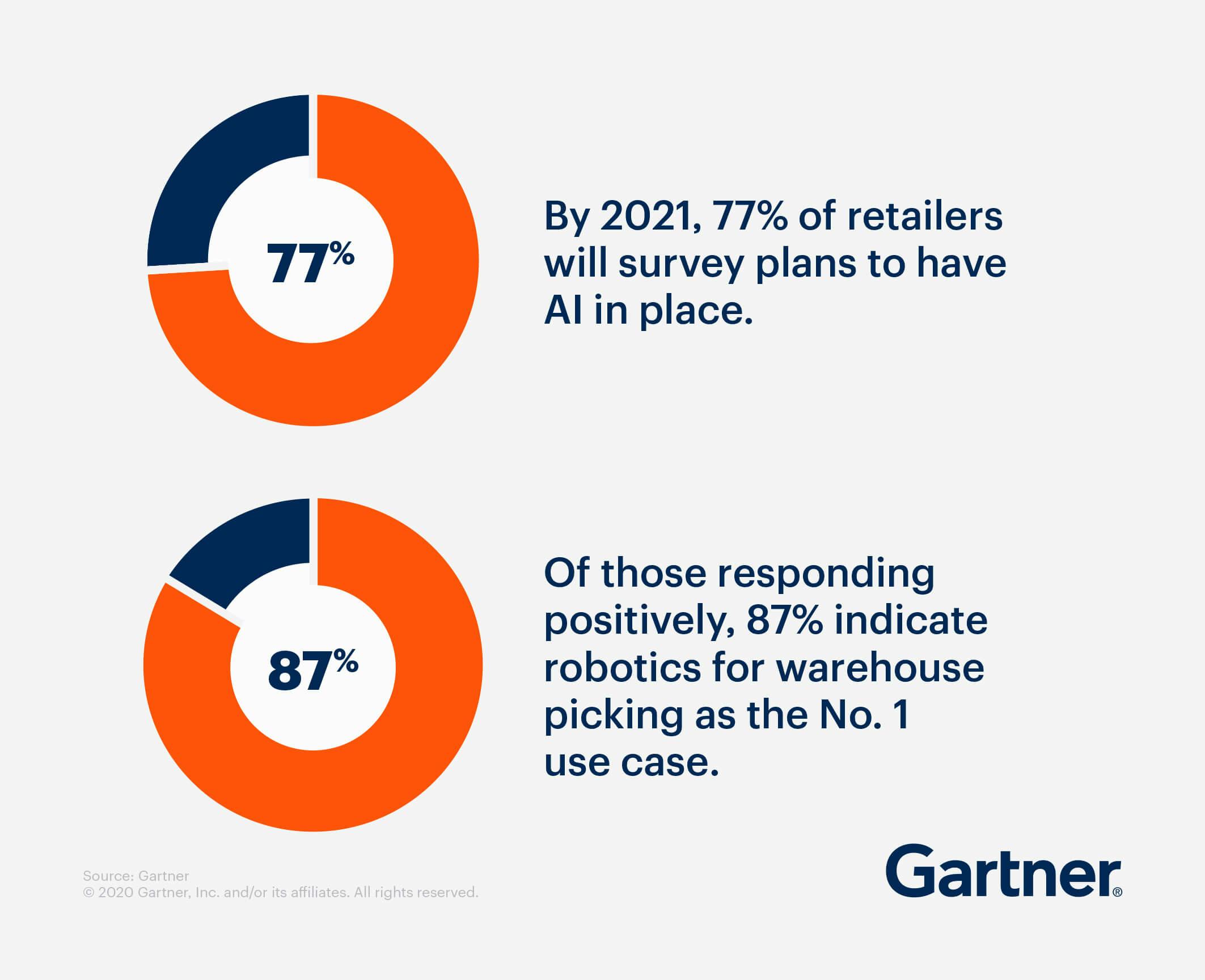 Retail CIOs can leverage artificial intelligence to capture deeper insights, anticipate customer needs and proactively deliver across every touchpoint
Forrester Research: AI In retail needs to start at the backend with smart automation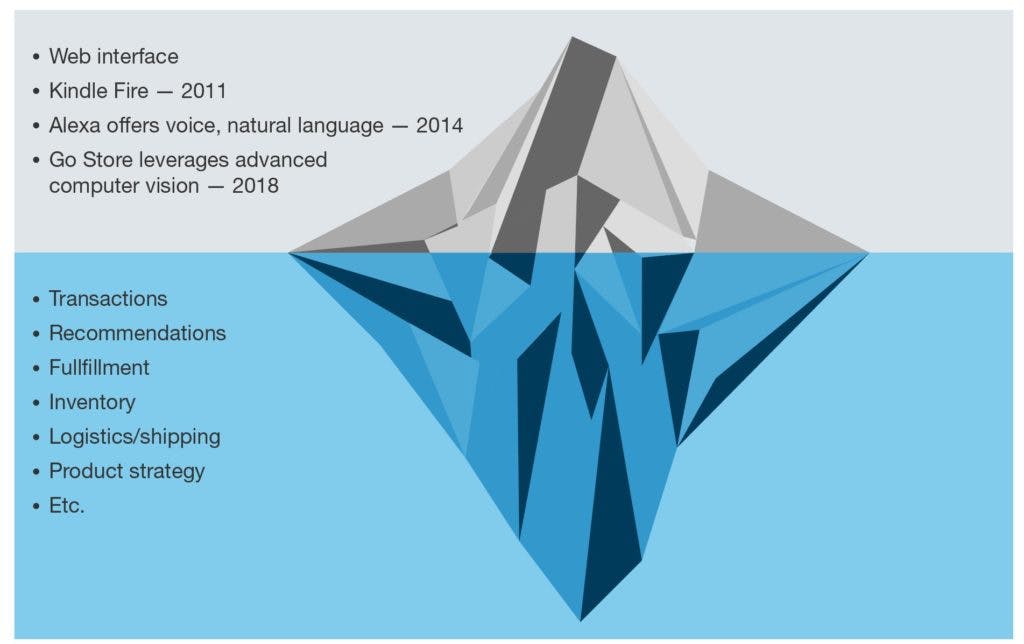 According to Forrester Research, retailers should focus on backend and augment decision making with smart analytics to frequently asked questions
What new capabilities required to remain relevant and indispensable to your retailer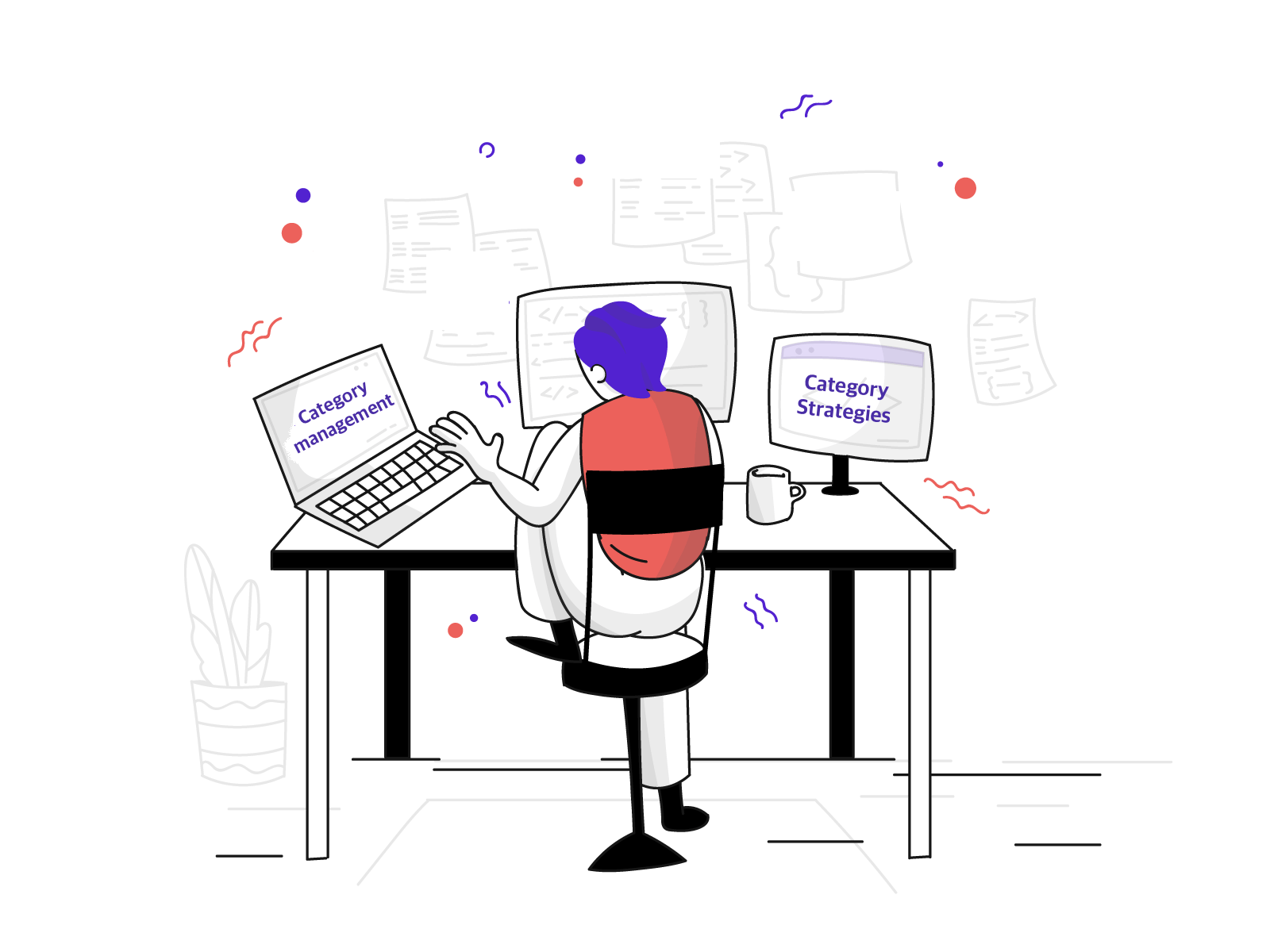 We often hear that the future of Consumer Packaged Goods (CPG) and retail sectors begins with Artificial Intelligence (AI), and that technology is disrupting the industry today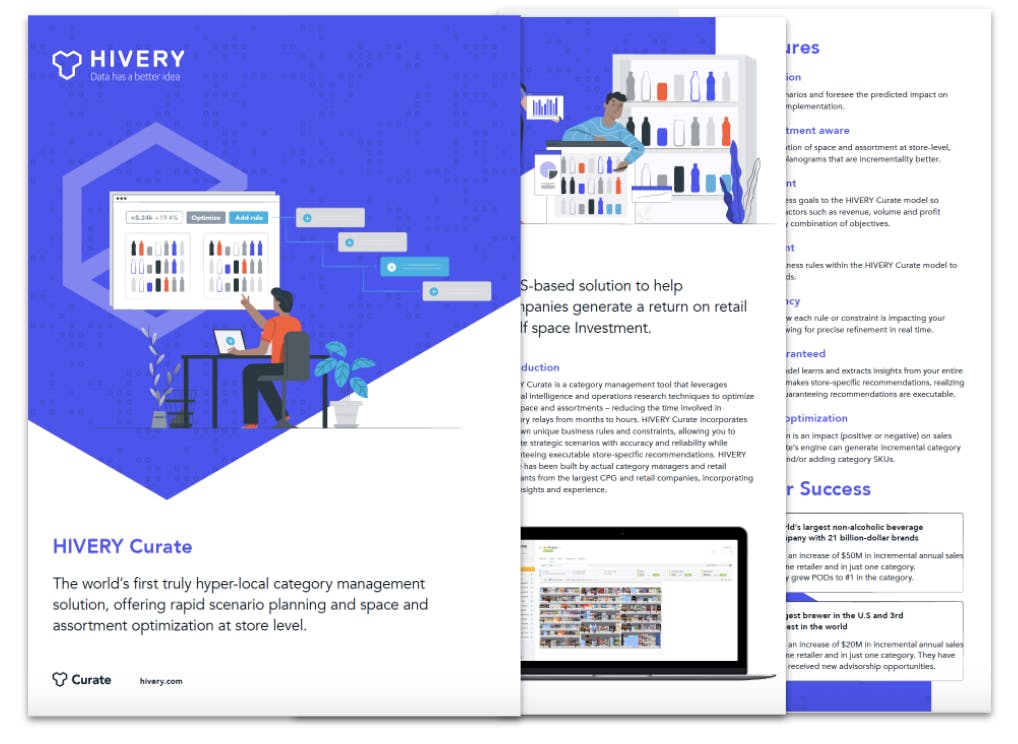 Product information
HIVERY Curate Download
HIVERY Curate is a category management tool that leverages Artificial intelligence and operations research techniques to optimize shelf space and assortments – reducing the time involved in category relays from months to hours. HIVERY Curate incorporates your own unique business rules and constraints. Augmenting your decisions instantly.
Me, HIVERY, AI & HIVERY Curate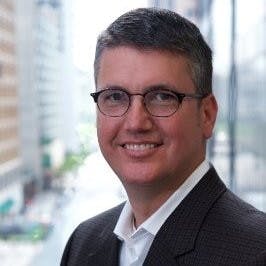 Greg Jensen Sales Director
Linkedin
What can I say, I have a candid communication style that is open and transparent. I strive to execute win-win strategies to address both my customer needs as well as internal challenges they may be facing. I am passionate, professional, and genuine - Let's schedule a demo.