Clif bar, see how assortment optimization is more effective with AI
Determine which specific stores your specific energy bar SKUs should be distributed in minutes, not months
Industry research and insight
Forrester Research: AI In retail needs to start at the backend with smart automation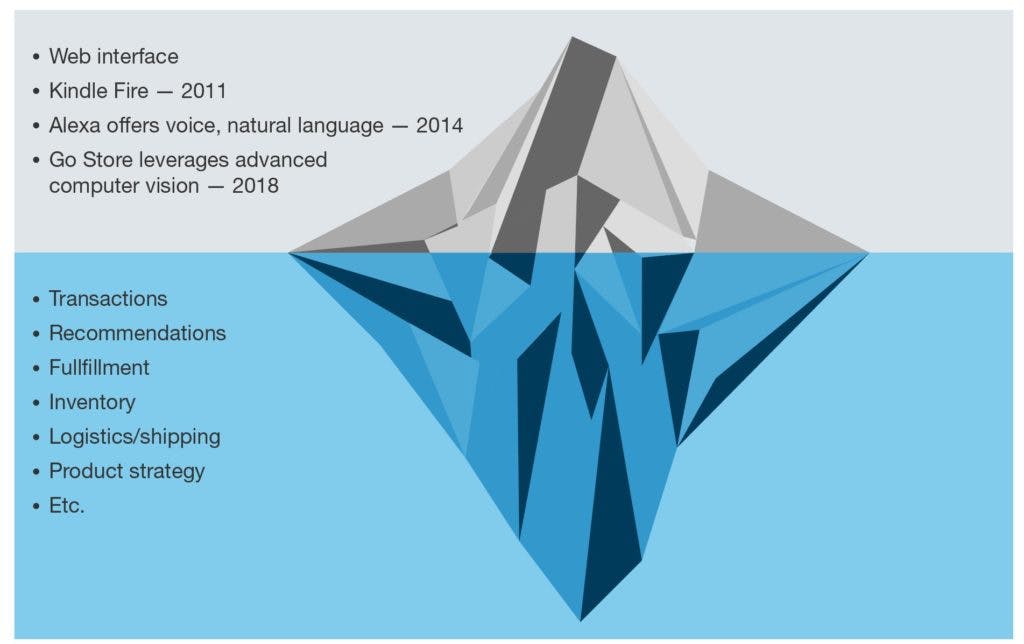 According to Forrester Research, retailers & CPGs should focus on backend operations and augment decision making with smart analytics to frequently asked questions
New category management capabilities required to remain indispensable to your retailers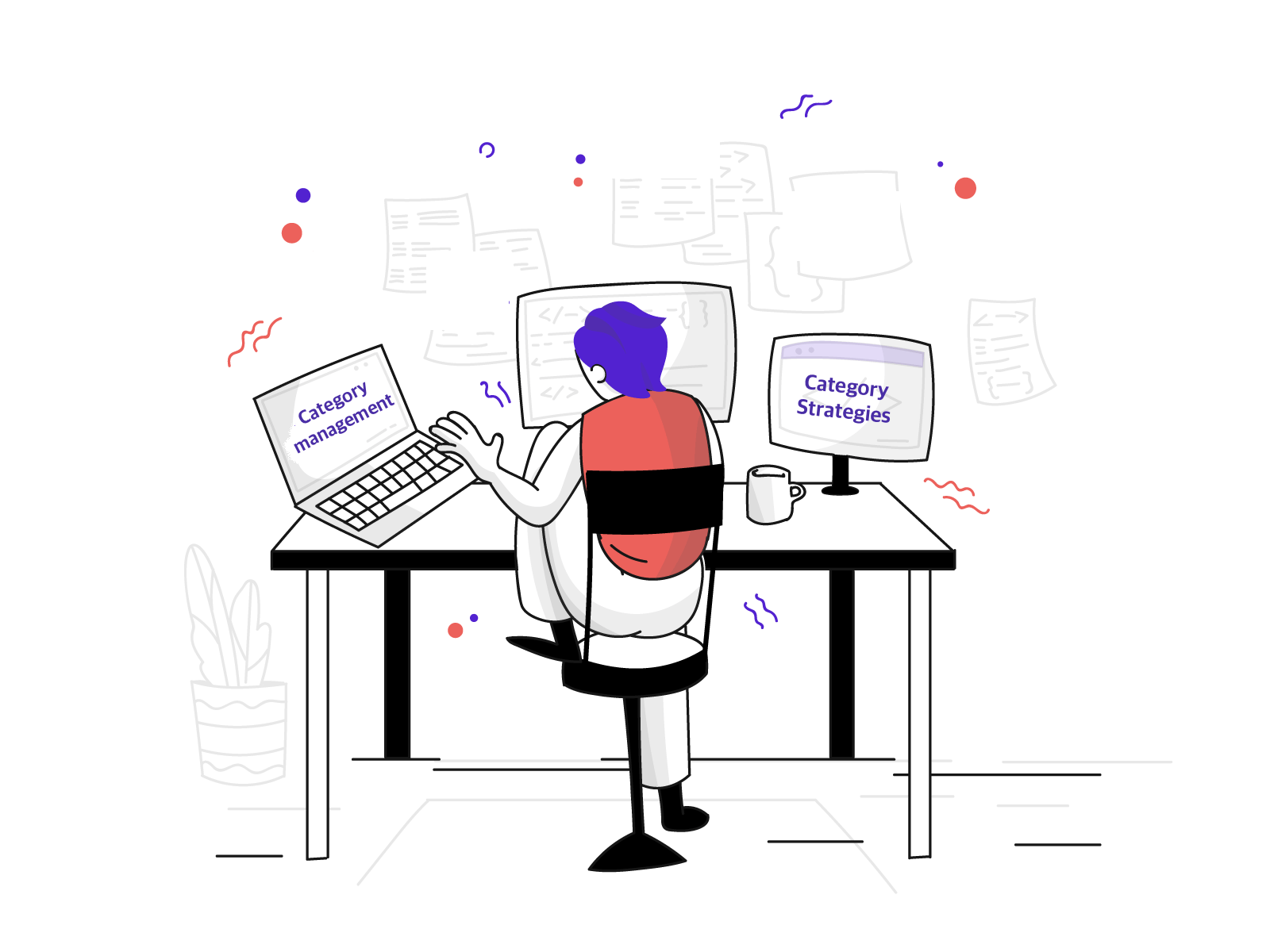 We often hear that the future of Consumer Packaged Goods and retail sectors begins with Artificial Intelligence (AI), but how exactly can AI shift category management?
Podcast: Phil Lempert - The Supermarket Guru® on trends & changes in retailing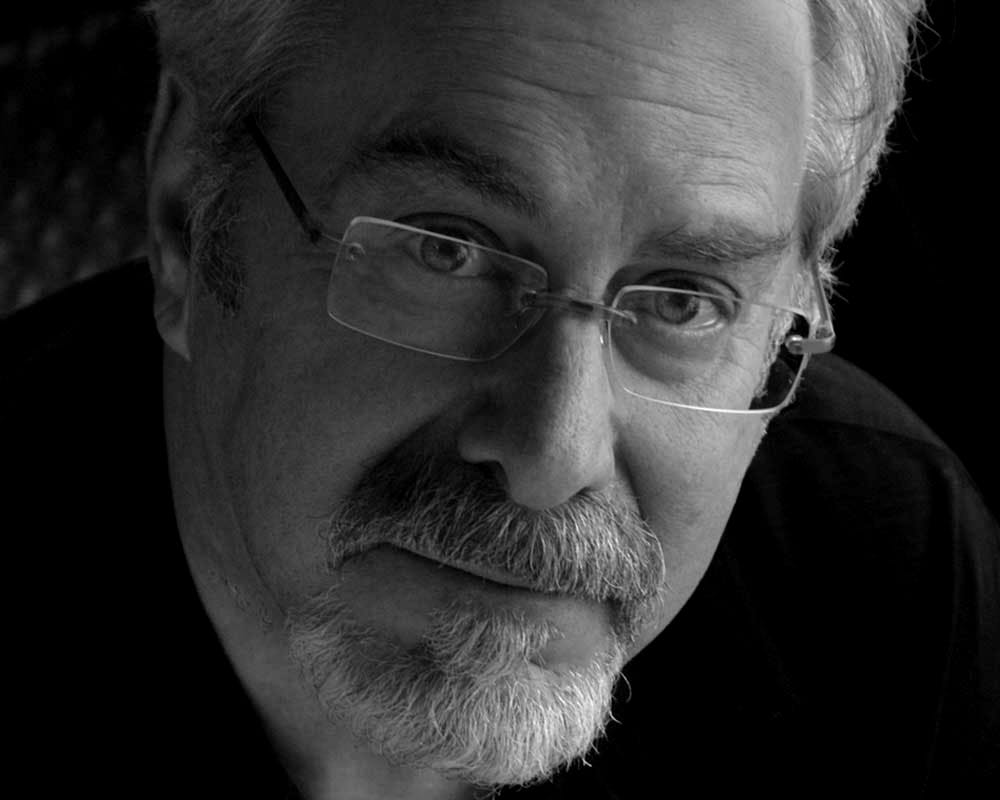 Phil Lempert, an expert analyst on consumer behavior and the changing retail landscape for more than 25 years, shares his thoughts.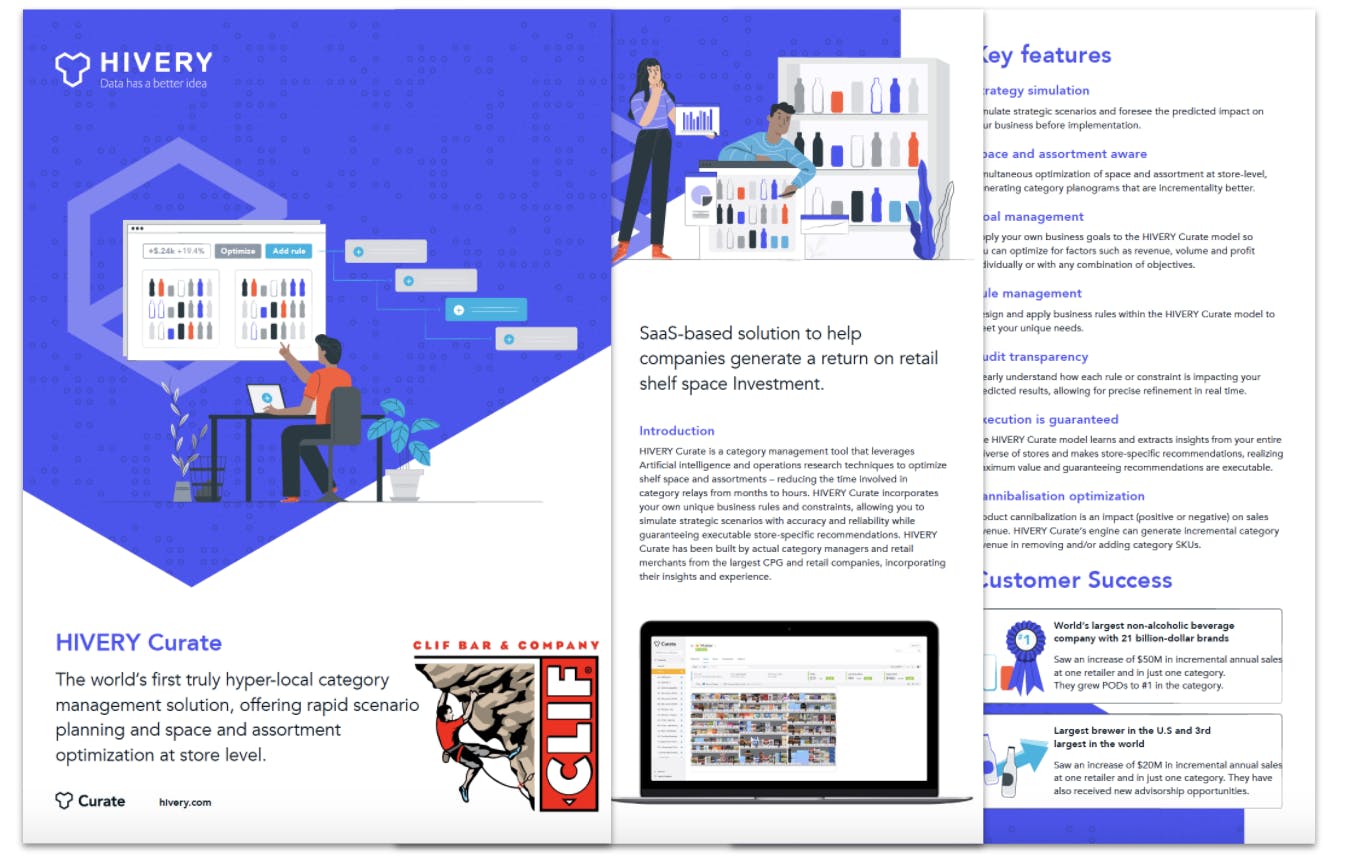 Product information
HIVERY Curate for Clif Bar
HIVERY Curate is a retail category management tool that leverages artificial intelligence and operations research techniques to optimize shelf space and assortments – reducing the time involved in category relays from months to minutes.
HIVERY Curate incorporates your own unique business rules and constraints.
Augmenting your decisions instant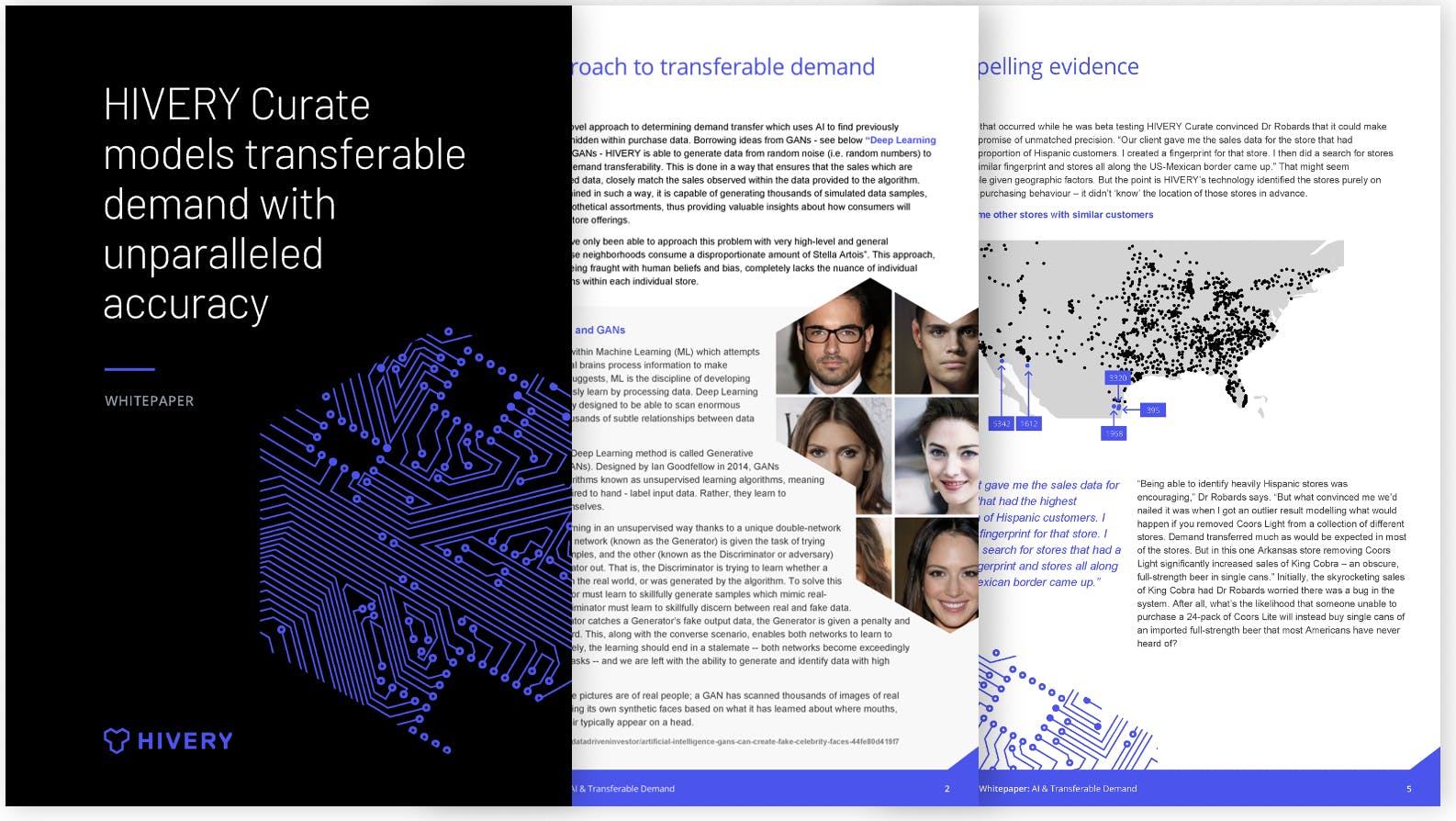 Register to download PDF
Novel approach to transferable demand
Since it launched in 2015, we have been at the leading edge of category management technology. We help some of the world's biggest manufacturers predict how shopper demand will transfer when products are added to or deleted from a store's shelf. The key is deciphering a store's unique purchase behavior.
Borrowing ideas from deep learning method, HIVERY is able to generate data from random noise (i.e. random numbers) to infer incrementality and demand transferability. It's the world's first AI driven cannibalization model, and it drives Hivery's assortment recommendations.
Me, Clif Bar & AI - Lets chat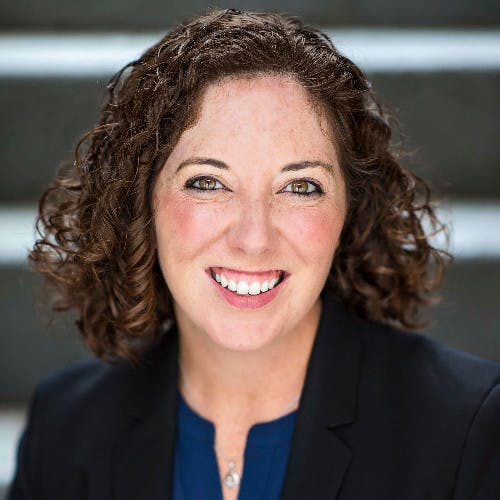 Heather Martin, Vice President of Sales 
Linkedin
Please select a time with Heather Martin, Vice President of Sales at HIVERY North America, to see a live demo, answer any questions.