Clif bar, AI is changing the energy bar market
We are witnessing stunning growth; let me explain in this video...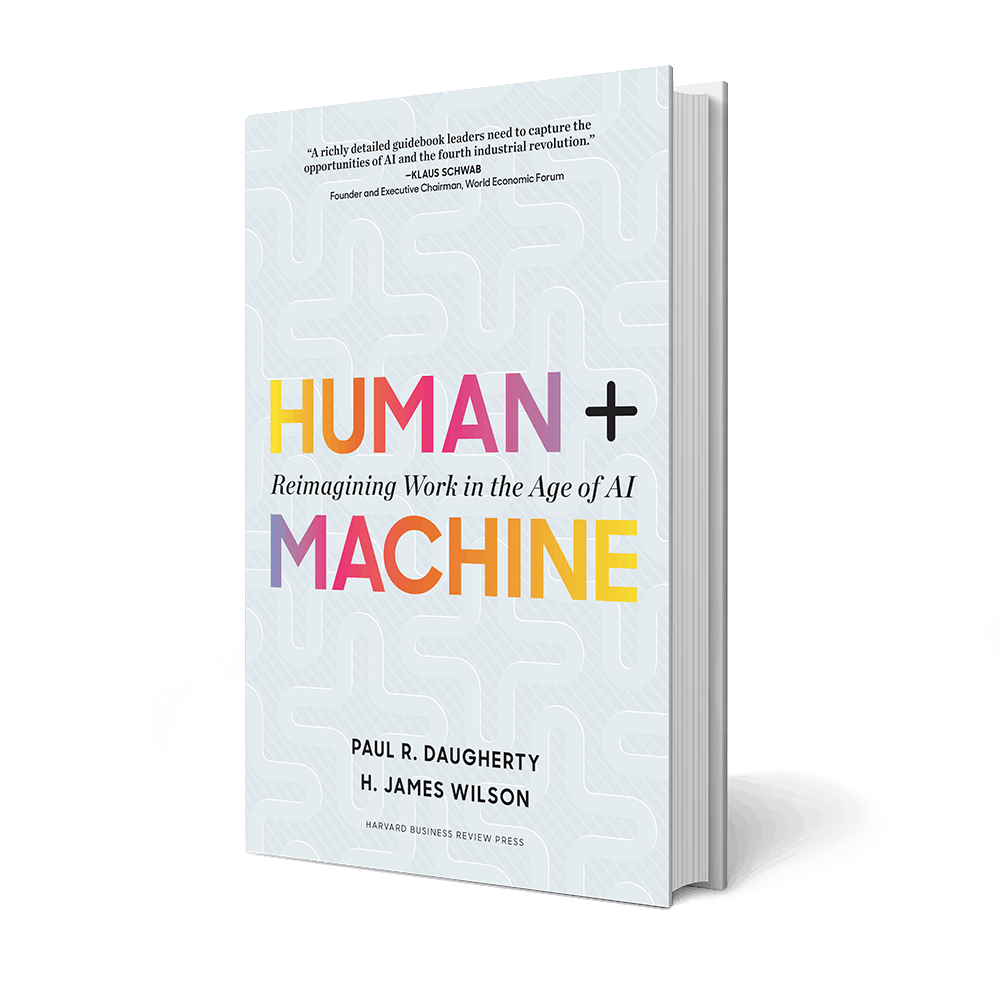 What HIVERY is doing is different
Exciting & challenging at the same time
HBR Press released a booked entitled: Human + Machine: Reimagining Work in the Age of AI, the book explored over 1,500 companies and discovered that the biggest performance improvements came when organizations focused on human/machine collaboration. This is what HIVERY and HIVERY Curate is doing exactly. We augment food and drinks companies like Clif Bar, with powerful micro space planning driven by AI. HIVERY Curate helps category professionals conduct rapid category scenario planning, generate space-assortment aware planograms at store level and deliver executable modular in minutes not months.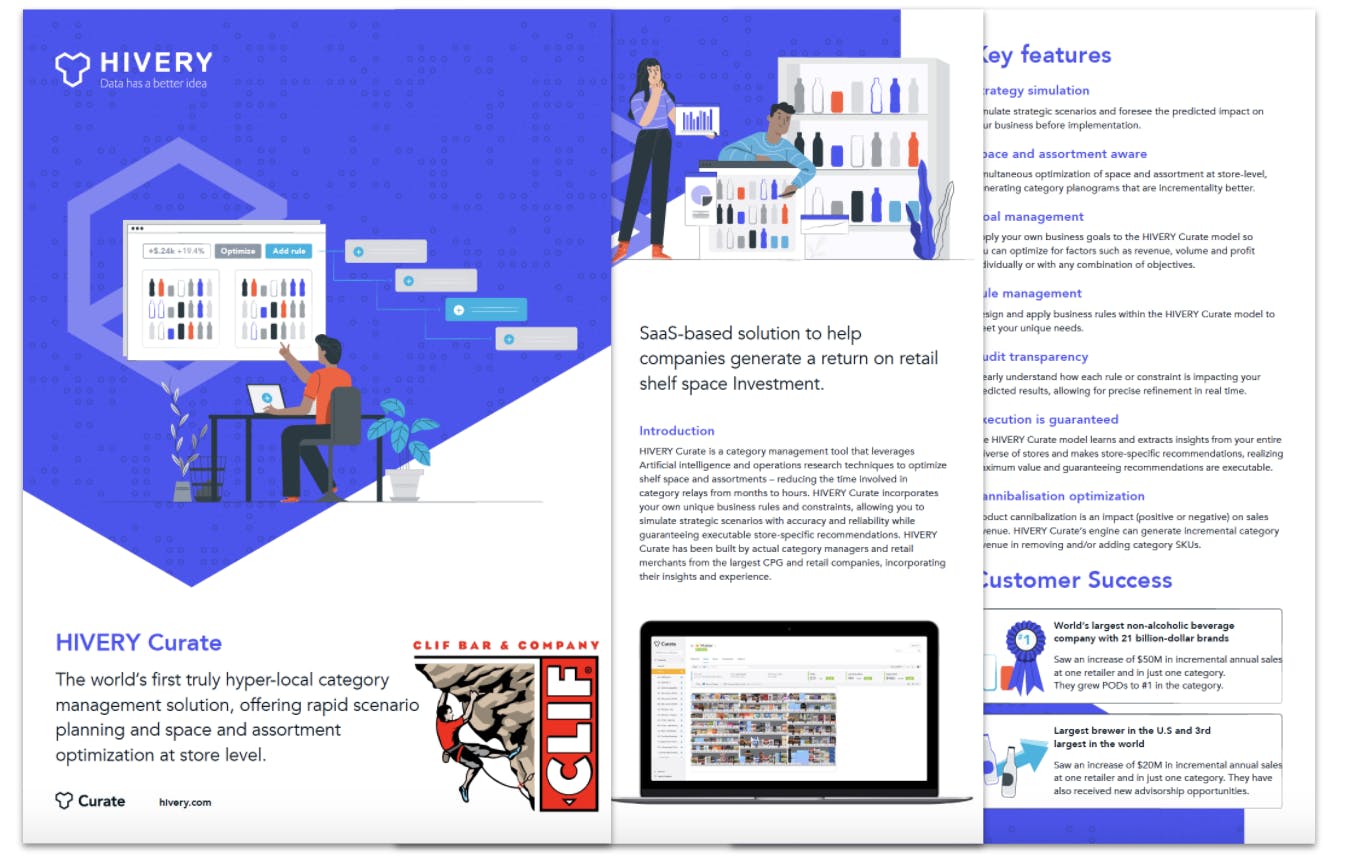 Product information
HIVERY Curate for Clif Bar
HIVERY Curate is a category management tool that leverages Artificial intelligence and operations research techniques to optimize shelf space and assortments – reducing the time involved in category relays from months to hours. HIVERY Curate incorporates your own unique business rules and constraints. Augmenting your decisions instantly.
Me, Clif Bar, AI & HIVERY Curate - Lets chat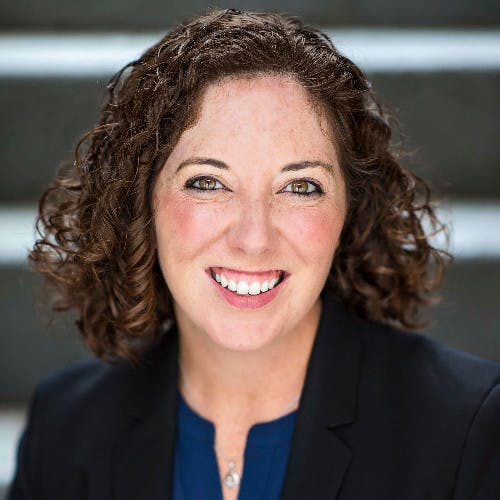 Heather Martin, Vice President of Sales
Linkedin
What can I say, I have a candid communication style that is open and transparent. I use my extensive commercial experience to help solve my customer problems. I strive to execute win-win strategy to address both my customer needs as well as internal challenges they may be facing. I am passionate, professional, and genuine - Let's schedule a demo and chat.