AI is changing category management at dollar stores
Determine SKUs assortment at each Dollar Tree store in minutes, not months. Store-level "snowflake" assortment & space.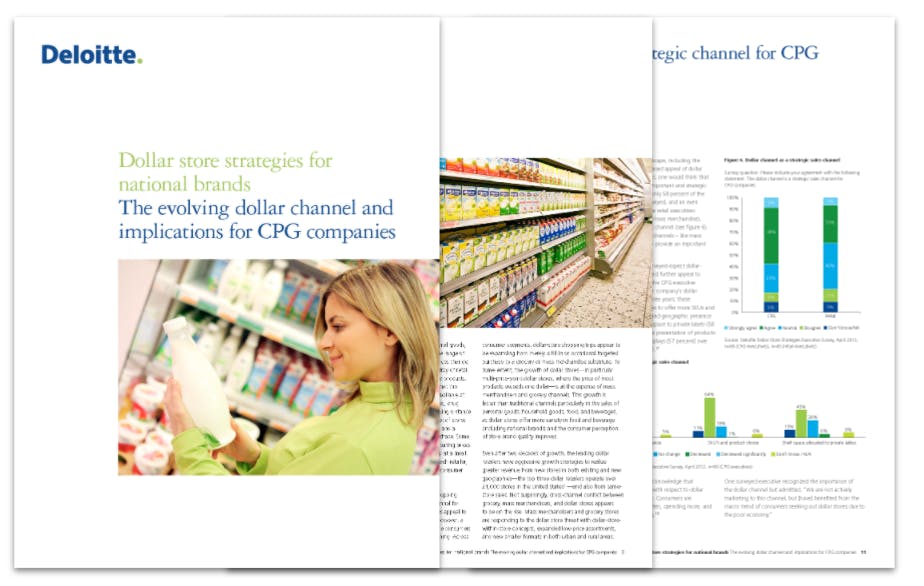 Report download
Dollar store strategies for national brands
Core dollar-store consumers with low incomes have been well served by the dollar product offerings, prices, and convenience. However, the new dollar-store consumers are surprised and appreciative of the national brand offerings and the dramatically improved in-store experience. The Deloitte report highlights 5 critical strategies for dollar stores to consider to improve revenue.
We would like to highlight the most relevant strategy you can action immediately with our technology: Pursue unique merchandising and assortment strategies for the channel, and at the store level - this is what HIVERY Curate offers and with unequalled power.
The world's first true AI category management optimization solution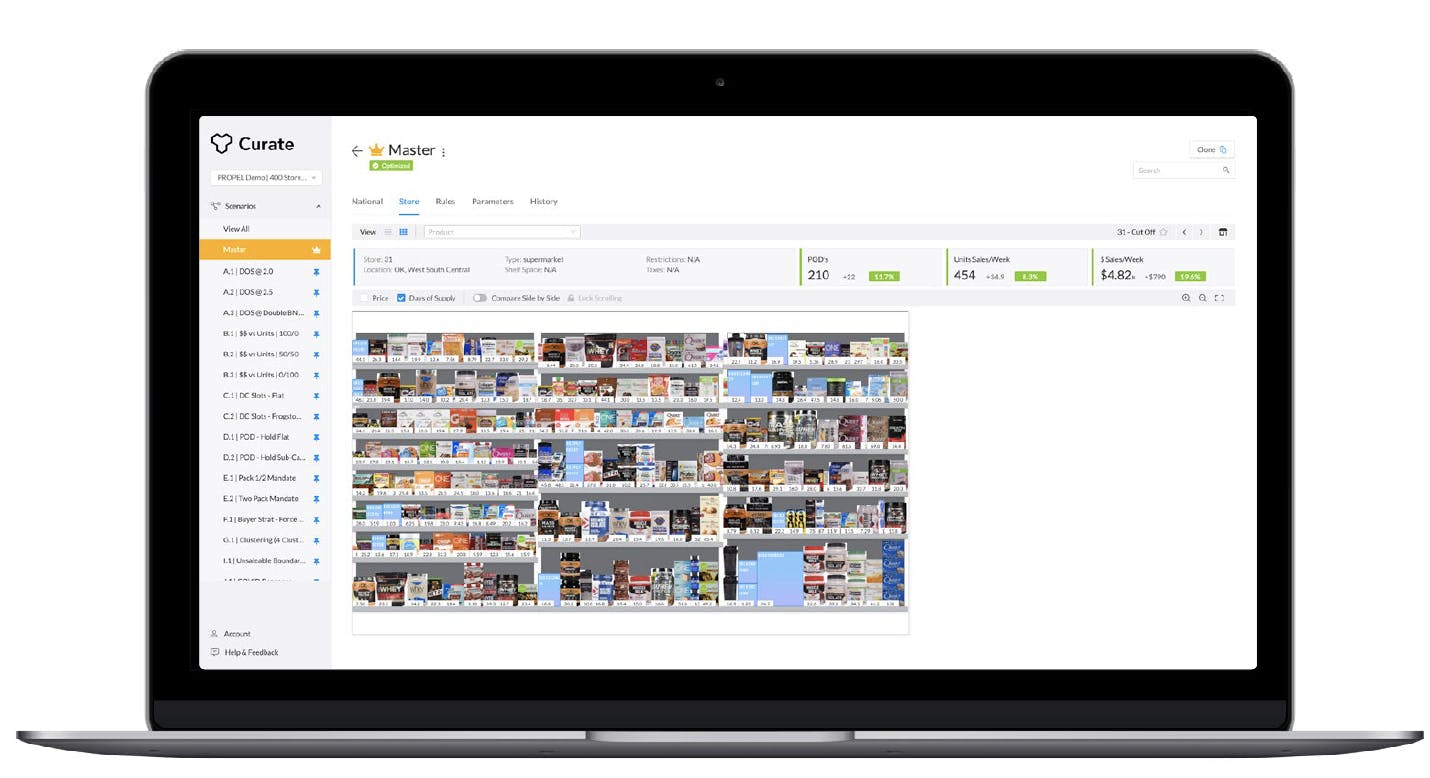 A powerful AI-driven engine that optimizes product assortments and planograms in minutes; offering rapid category scenario planning and space-assortment aware planograms at store level.
Podcast: Phil Lempert - The Supermarket Guru® on trends & changes in supermarket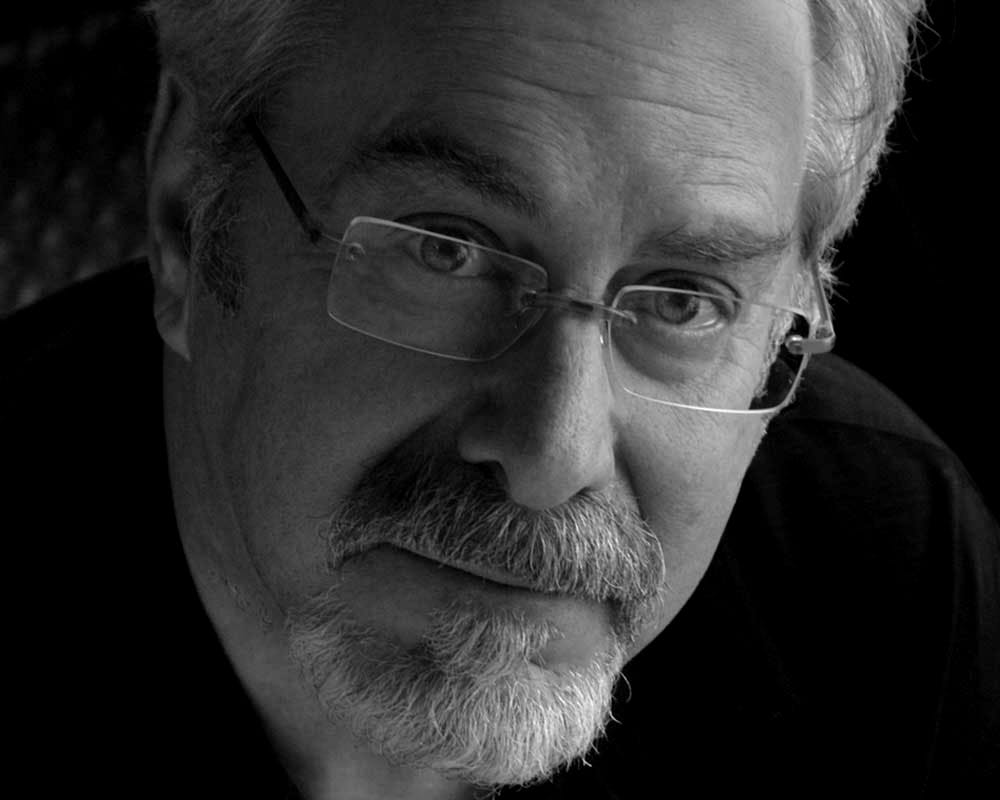 Phil Lempert, also know as the Supermarket Guru, is an expert analyst on consumer behavior and the changing retail landscape for more than 25 years, shares his thoughts. 
Four (4) shifts in supermarket space that are going to change retail forever
The pandemic has brought significant changes to the formats and operations of supermarkets. It is expected, then, that variations around shelf space and product assortment will also arise.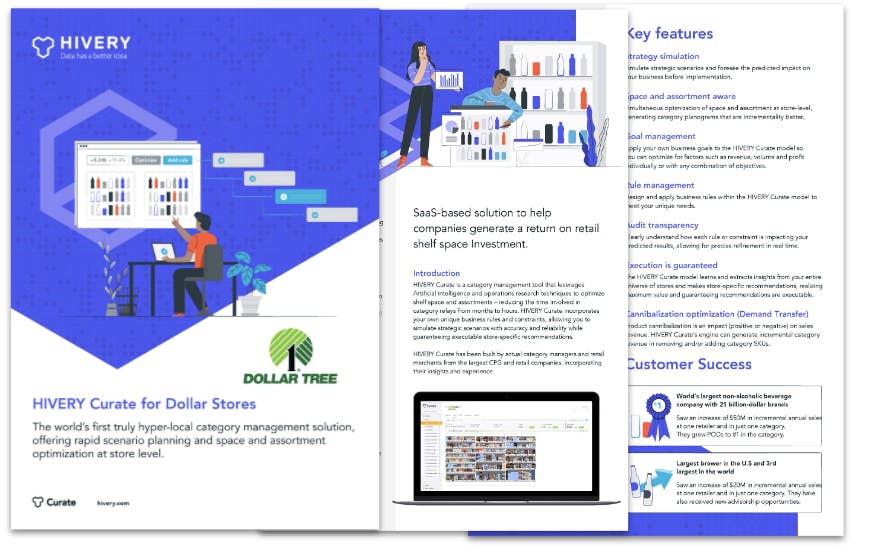 Product information
HIVERY Curate for Dollar Stores
HIVERY Curate is a category management tool that leverages artificial intelligence and operations research techniques to optimize shelf space and assortments – reducing the time involved in category relays from months to hours. No more dreaded relay process!
The planograms generated by HIVERY Curate are all space-assortment aware and can incorporate your own unique business rules and constraints. Augmenting your decisions instantly.
Its designed specifically to help dollar stores like Dollar Tree.
Learn more
Discussion & demo
Please select a time with David Buckley, Vice President of Retail at HIVERY North America, to see a live demo or answer any questions.