Target, AI is changing your business
Let me explain but first, check out this video I created for you...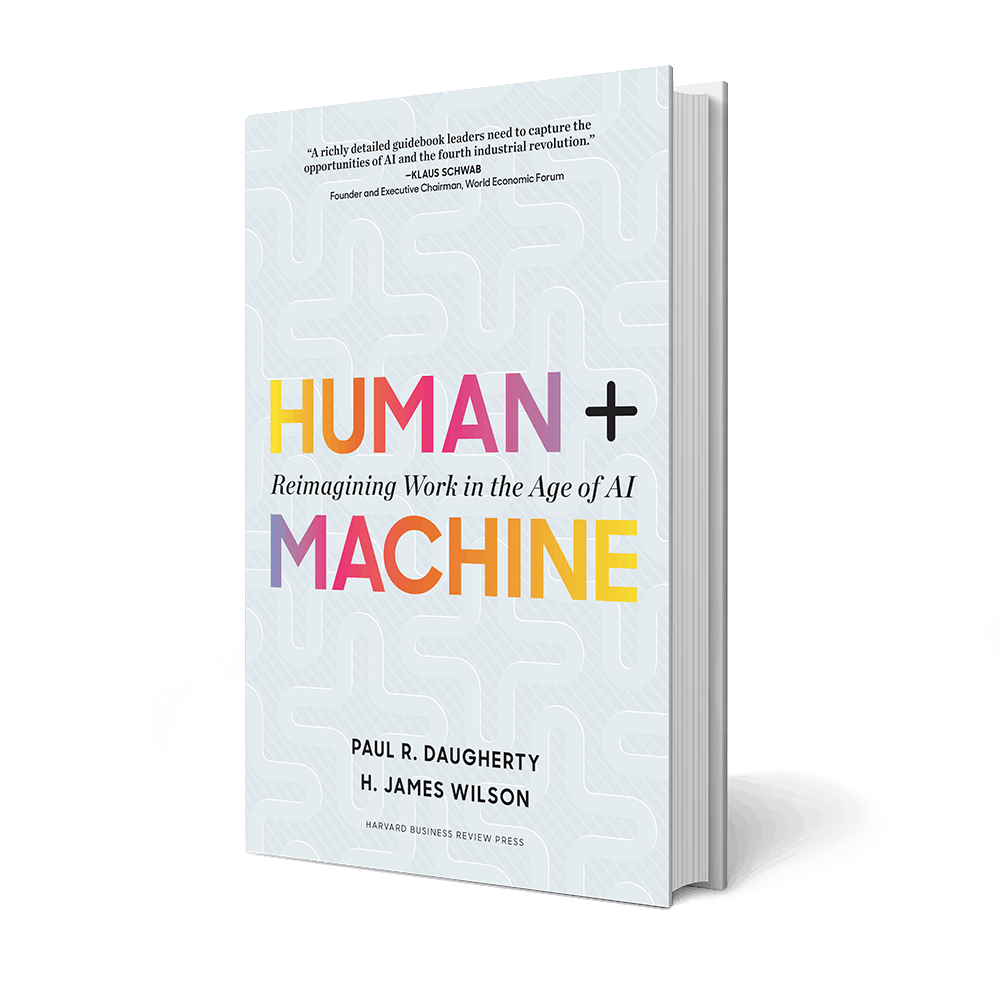 What HIVERY is doing is different
Exciting & challenging at the same time
HBR Press released a booked entitled: Human + Machine: Reimagining Work in the Age of AI, the book explored over 1,500 companies and discovered that the biggest performance improvements came when organizations focused on human/machine collaboration. This is what HIVERY and HIVERY Curate is doing exactly. We augment retailers, supermarket & grocery thinking on micro space planning powered by AU. HIVERY Curate helps category professionals conduct rapid category scenario planning, generate space-assortment aware planograms at store level and deliver executable modular in minutes not months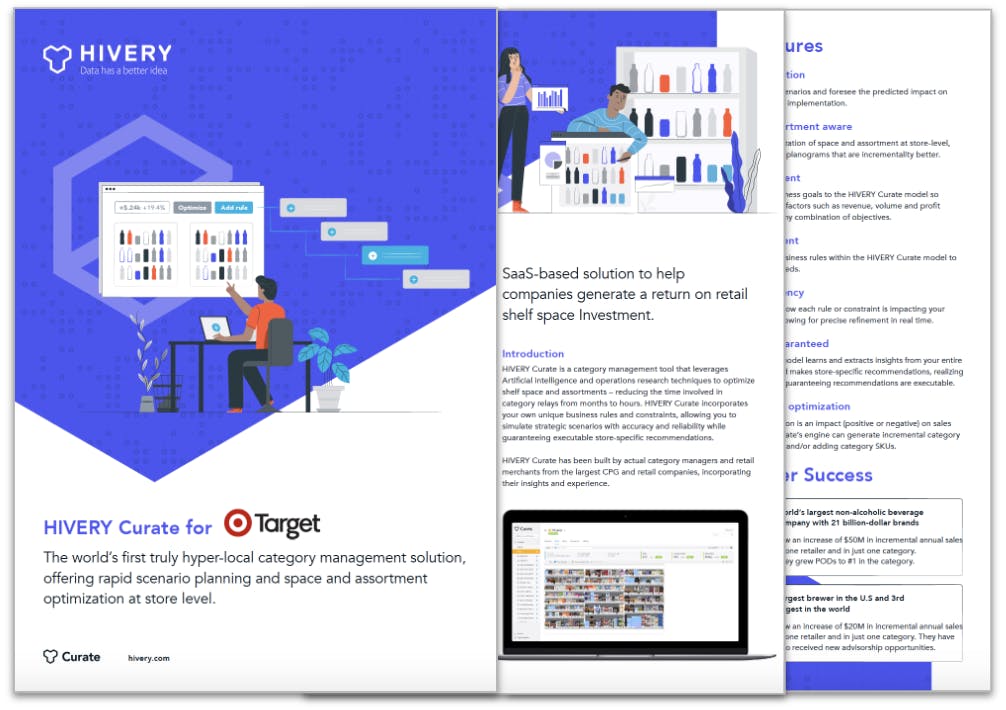 Product information
HIVERY Curate for Target
HIVERY Curate is a category management tool that leverages Artificial intelligence and operations research techniques to optimize shelf space and assortments – reducing the time involved in category relays from months to hours. HIVERY Curate incorporates your own unique business rules and constraints. Augmenting your decisions instantly.
David Buckley, HIVERY, Retail AI and HIVERY Curate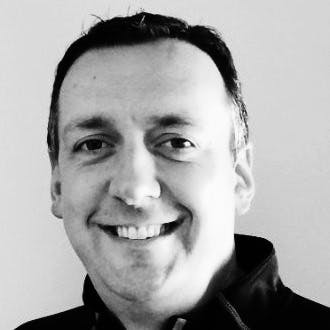 A strategic sales and marketing executive with deep creative, problem solving, communication, and leadership skills. Capitalizing on >20 years of experience in customer-centered marketing, communications, and enterprise strategy. At HIVERY
I'm partnering with a brilliant team to redefine the future for retailers.
Cant wait to show you a demo of AI at its best and how it can augment your retail operations at Target. Schedule a demo?