Kroger, AI is changing your supermarket business!
Let me explain but first, check out this video I created for you...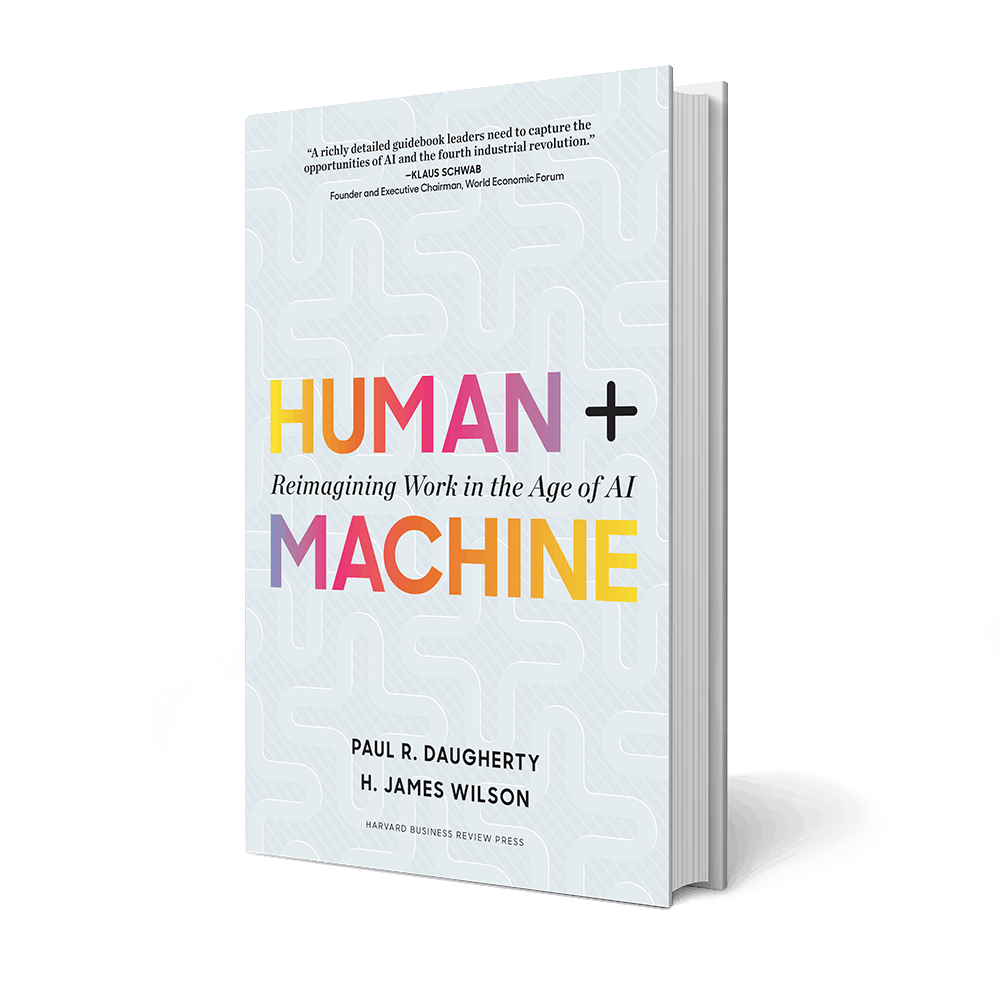 Free book download from Amazon
Management book on leveraging AI in your organization
HBR Press released a booked entitled: Human + Machine: Reimagining Work in the Age of AI, the book explored over 1,500 companies and discovered that the biggest performance improvements came when organizations focused on human/machine collaboration. This is what HIVERY and HIVERY Curate is doing exactly. We augment retailers, supermarket & grocery thinking on micro space planning powered by AI. In fact we are pioneering of Hyperlocal retailing. HIVERY Curate helps category professionals conduct rapid category scenario planning, generate space-assortment aware planograms at store level and deliver executable modular in minutes not months.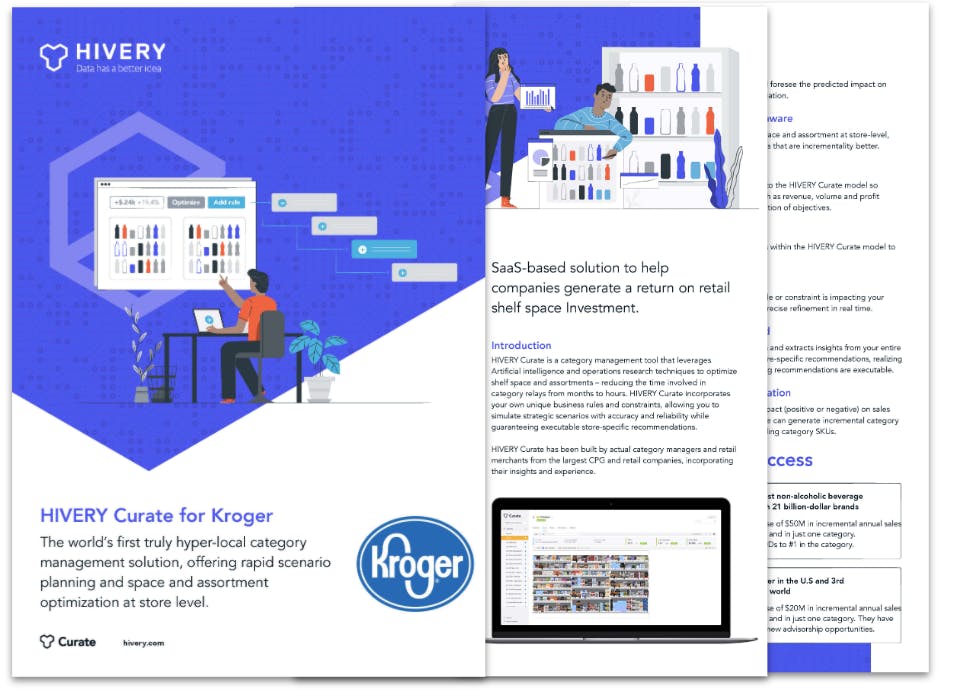 Product information
HIVERY Curate for Kroger
HIVERY Curate is a category management tool that leverages artificial intelligence and operations research techniques to optimize shelf space and assortments – reducing the time involved in category relays from months to hours. HIVERY Curate incorporates your own unique business rules and constraints. Augmenting your decisions instantly.
Me, HIVERY, Retail AI & HIVERY Curate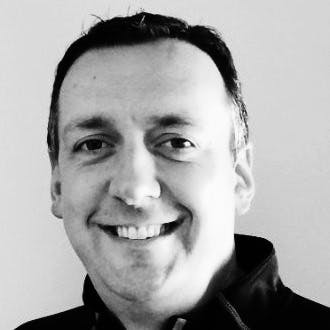 David Buckley, Vice President Of Retail.
Linkedin
A strategic sales and marketing executive with deep creative, problem solving, communication, and leadership skills. Capitalizing on >20 years of experience in customer-centered marketing, communications, and enterprise strategy. I'm partnering with a brilliant team of data scientist to redefine the future for retailers. In fact 20% of our people have or completing their Ph.D. Cant wait to show you a demo of AI at its best and how it can augment your supermarket operations at Kroger.