Lucinda, AI is changing beer category management
Discover hidden incremental category growth in minutes
The world's first true AI category management optimization solution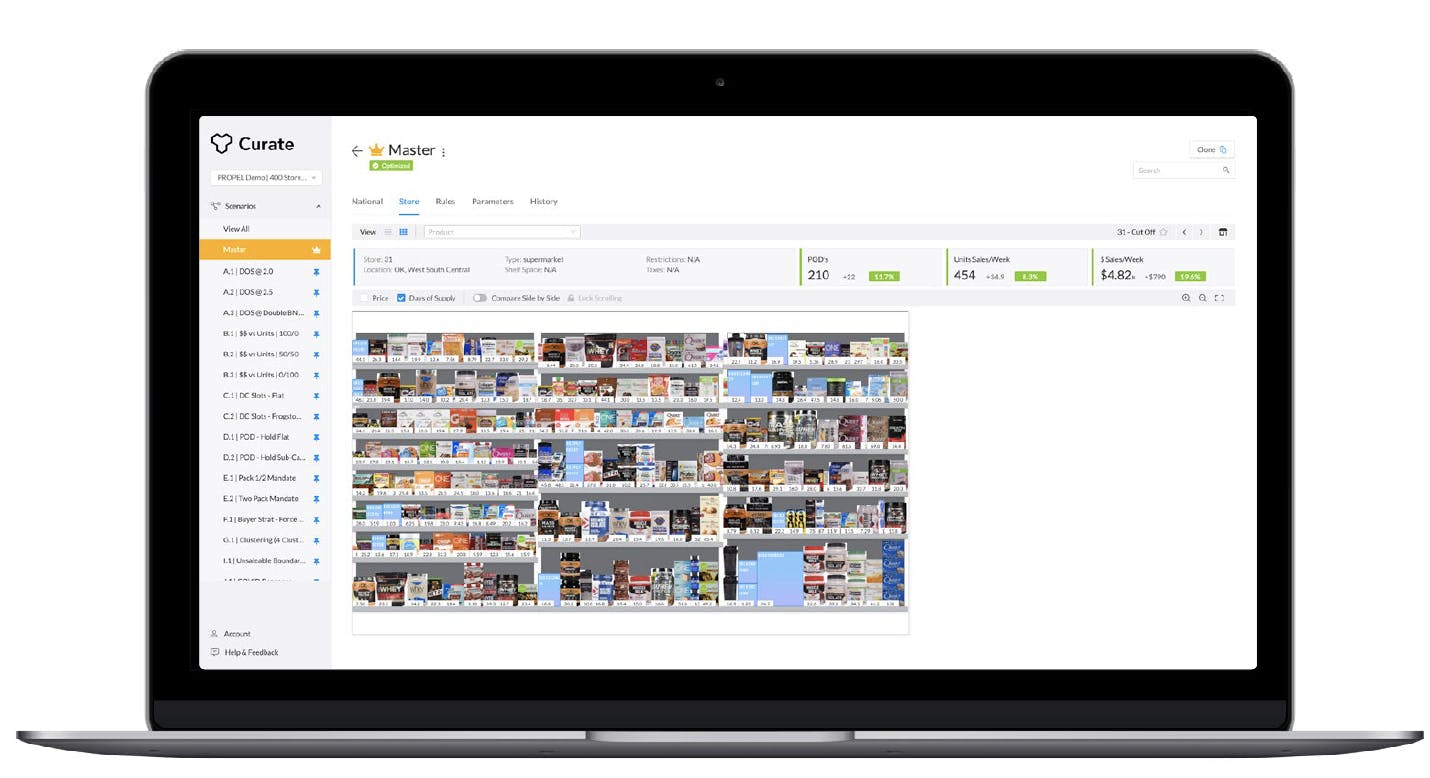 A powerful AI-driven engine that optimizes product assortments and planograms in minutes; offering rapid category scenario planning and space-assortment aware planograms at store level.
New capabilities required to remain indispensable to your retailer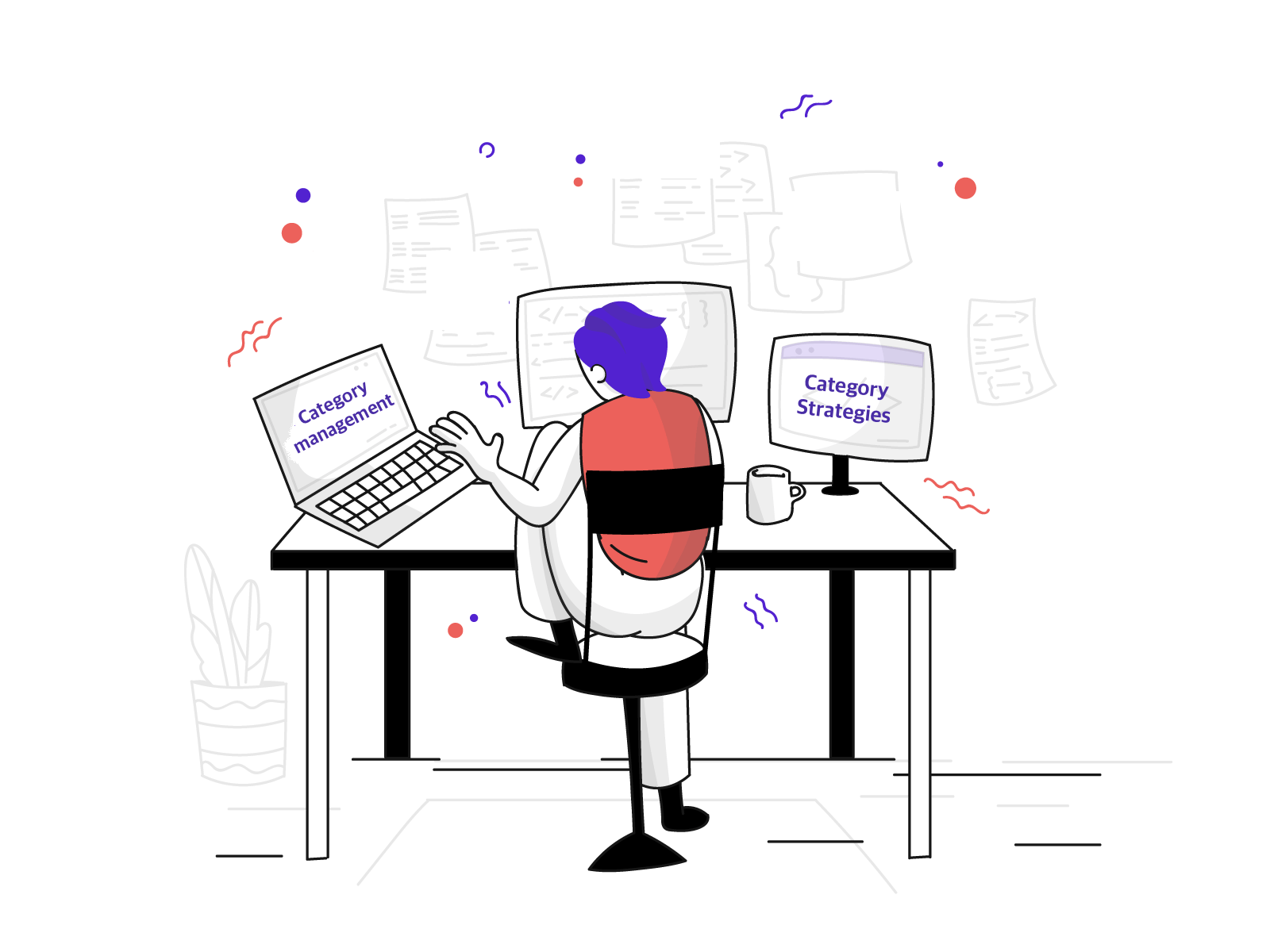 We often hear that the future of Consumer Packaged Goods and retail sectors begins with Artificial Intelligence (AI), but how exactly can AI shift category management?
Four (4) shifts in supermarket space that are going to change retail forever
The pandemic has brought significant changes to the formats and operations of supermarkets. It is expected, then, that variations around shelf space and product assortment will also arise.
External research & views
Forrester Research: AI In retail needs to start at the backend with smart automation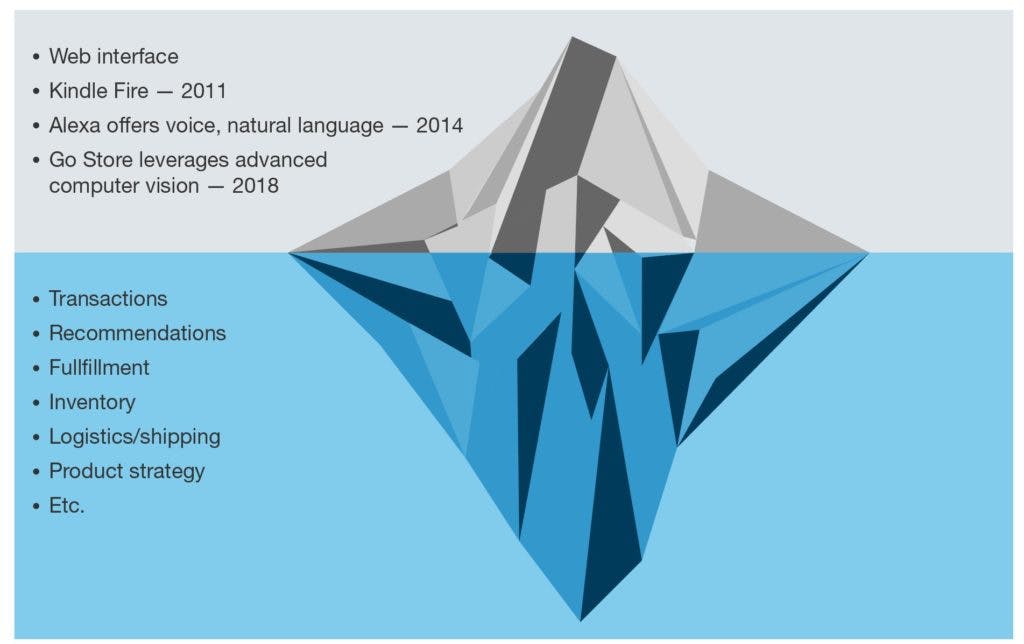 According to Forrester Research, retailers should focus on backend and augment decision making with smart analytics to frequently asked questions
Gartner Research: Emerging trends in retail and how artificial intelligence is accelerating this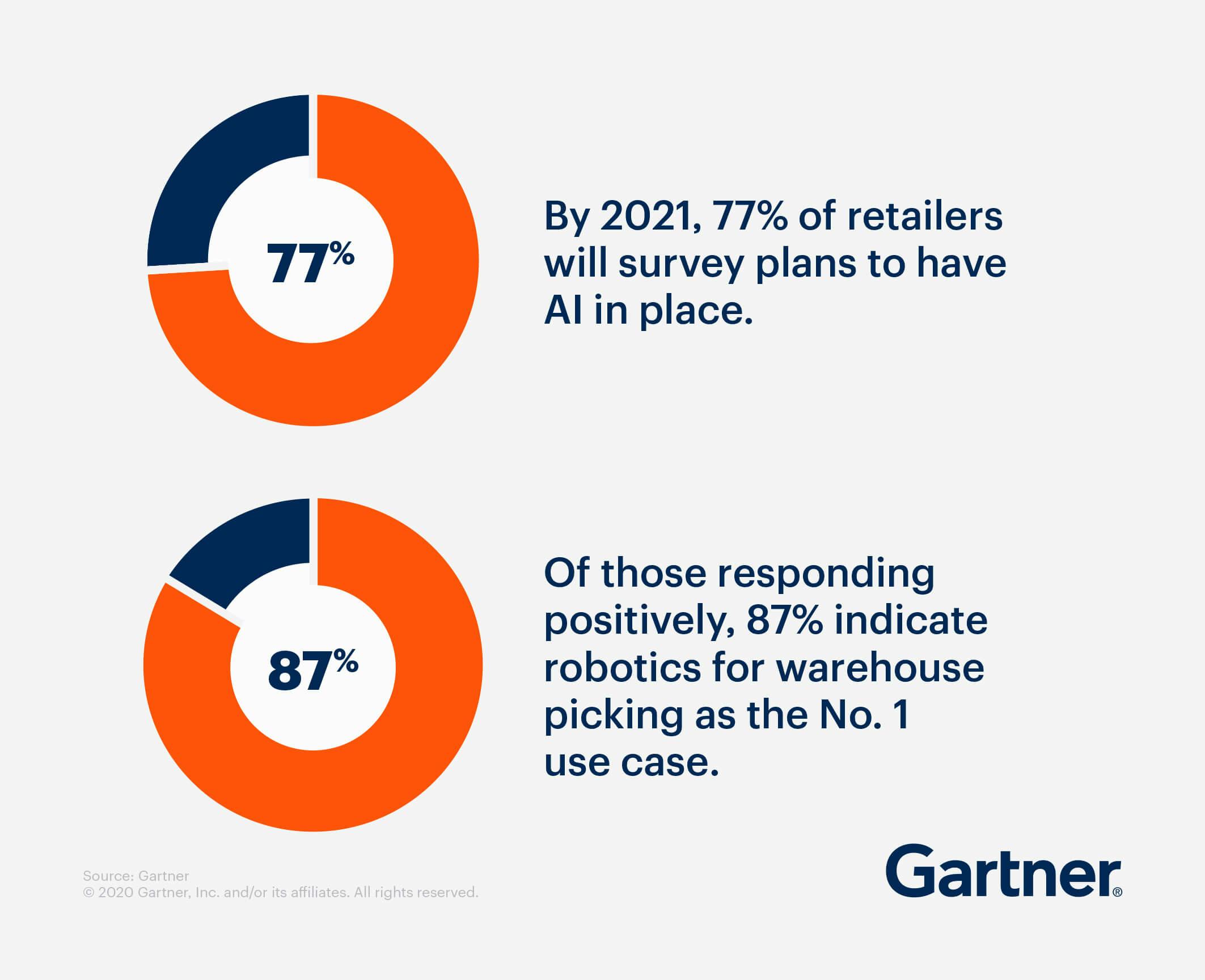 Retail CIOs can leverage artificial intelligence to capture deeper insights, anticipate customer needs and proactively deliver across every touchpoint
Podcast: Phil Lempert - The Supermarket Guru® on trends & changes in supermarket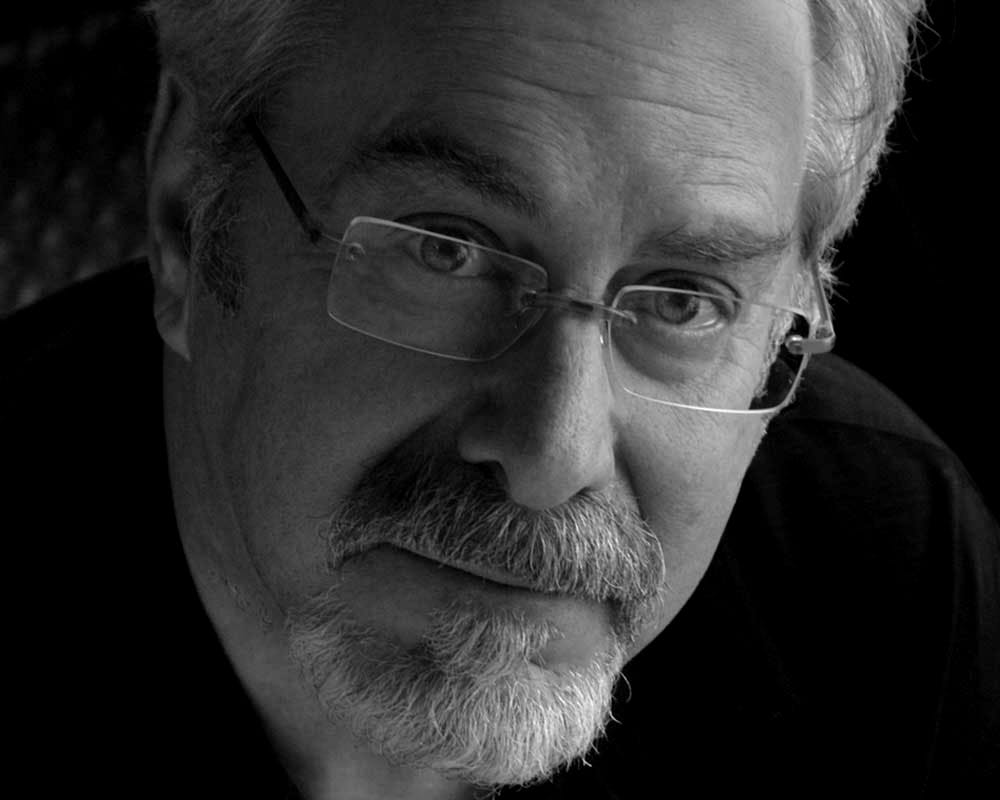 Phil Lempert, an expert analyst on consumer behavior and the changing retail landscape for more than 25 years, shares his thoughts.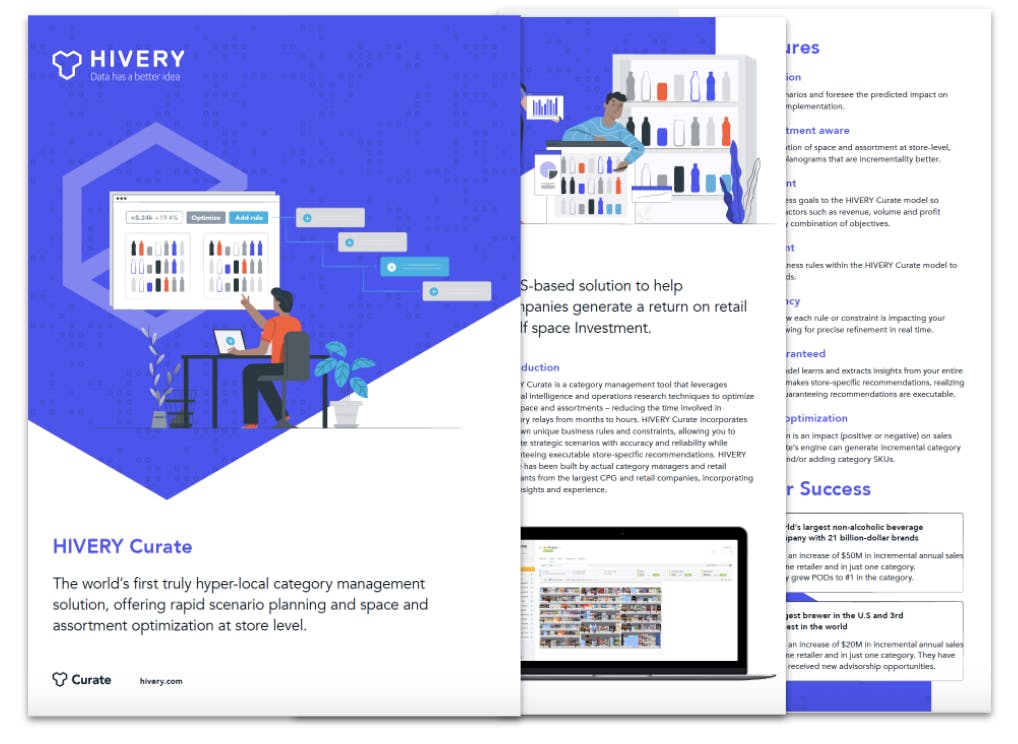 Product information
HIVERY Curate
HIVERY Curate is a category management tool that leverages Artificial intelligence and operations research techniques to optimize shelf space and assortments – reducing the time involved in category relays from months to hours. HIVERY Curate incorporates your own unique business rules and constraints. Augmenting your decisions instantly.
See it live
OK schedule a call & demo
We using AI to transforming category management at companies like Red Bull, MillerCoors, Coca-Cola and Walmart with our novel AI algorithms sourced from Australia's national science agency - CSIRO's Data61.
We just finished some interesting simulation on how AI exactly can discover hidden incremental category growth sales with hyper local-store recommendation.
Please confirm your details and we will arrange a meeting.